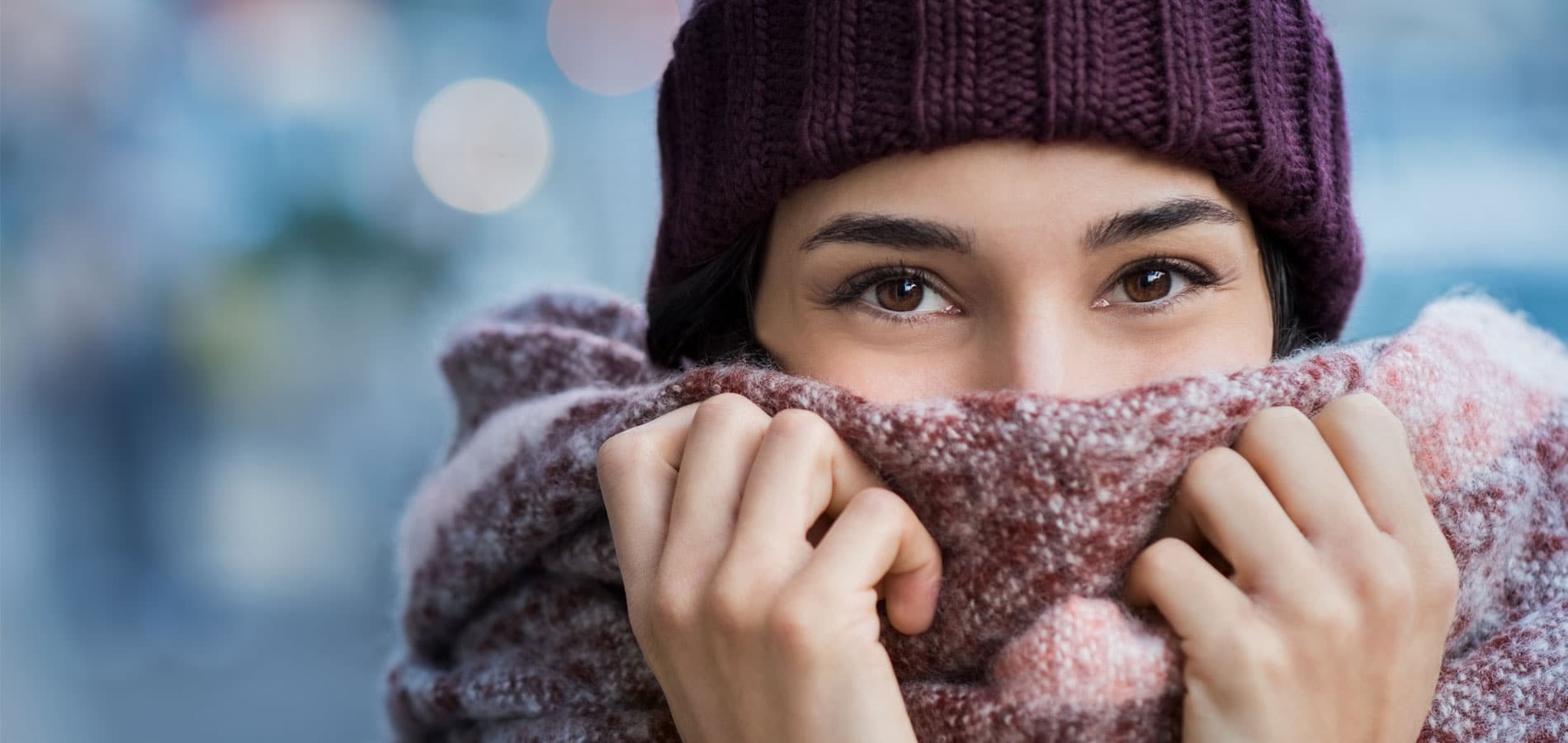 Even if you take care of your skin all year long, it can still be affected by the changing of the seasons and swings in temperature. Cold temperatures, wind and rain are on their way, and you might already feel the consequences in your skin: dryness, tingling, and discomfort. To prevent this from happening, you have to prepare your skin to resist the elements. Here, we will explain how to get your skin ready to face upcoming winter weather.

Be Sure to Stay Moisturized
Whatever your age or skin type, you need a moisturizing skin care regimen that works. During this time of the year you can switch up light summer textures, like gels and fluids, for richer feeling formulas.  Moisturizing is absolutely fundamental for healthy skin. It is an essential fulfilled by METEO LOGIC products: providing up to 24 hour, intense moisturizing effects .
Contained in its formulas, hyaluronic acid and glycerol replenish water reserves, whereas a nourishing complex (Organic Shea Butter, Organic Jojoba Oil, Organic Prune Oil, essential fatty acids…) regenerate the skins protective hydrolipidic layer, whose role is to maintain moisture. The skin feels soft, supple, and plumped up – genuinely good.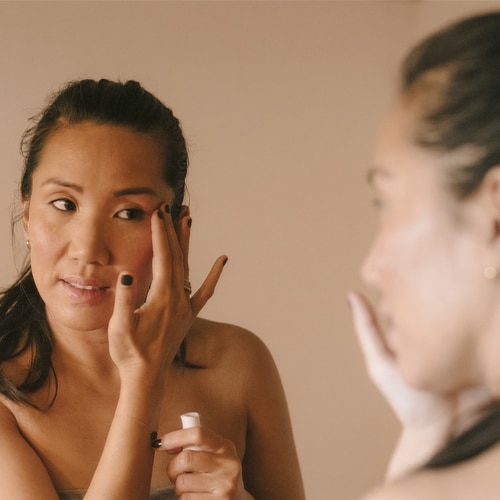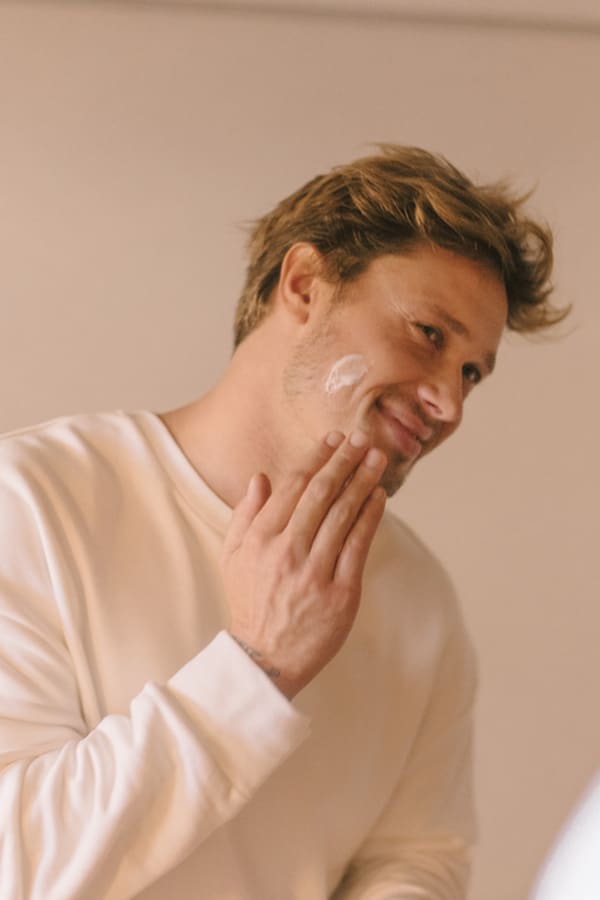 Protect Yourself From the Elements
Thanks to synergistic marine-origin ingredients including Alga-Gorria®, a patented red seaweed extract developed by our R&D with antioxidant properties, our skin care provides protection from environmental stress caused by cold temperatures, dryness, temperatures swings… This type of stress afflicts the skin, making it vulnerable and feel uncomfortable. The ingredients bolster the skin's natural defenses, enabling improved skin resistance.
The products also act against oxidative stress caused by a build-up of free radicals due to pollution, fatigue, or UVs… Oxidative stress damages skin cells. Alga-Gorria® neutralizes free radicals to preserve cellular integrity.
Better Safe Than Sorry
Insufficiently moisturization can cause premature skin aging. Thanks to its antioxidant qualities, Alga-Gorria® also protects the structures responsible for the youthful look of the skin that are damaged by free radicals, such as collagen and elastin fibrils or hyaluronic acid.
This keeps the skin looking fresh for longer.  Protected and deeply moisturized, your skin is feels plumped up and smooth, your complexion is bright. Day after day, select skin care products that will ensure your skin stays eye-popping healthy.
---