Healthy skin
Reparative cream, ocean-inspired for an exemplary regenerative effect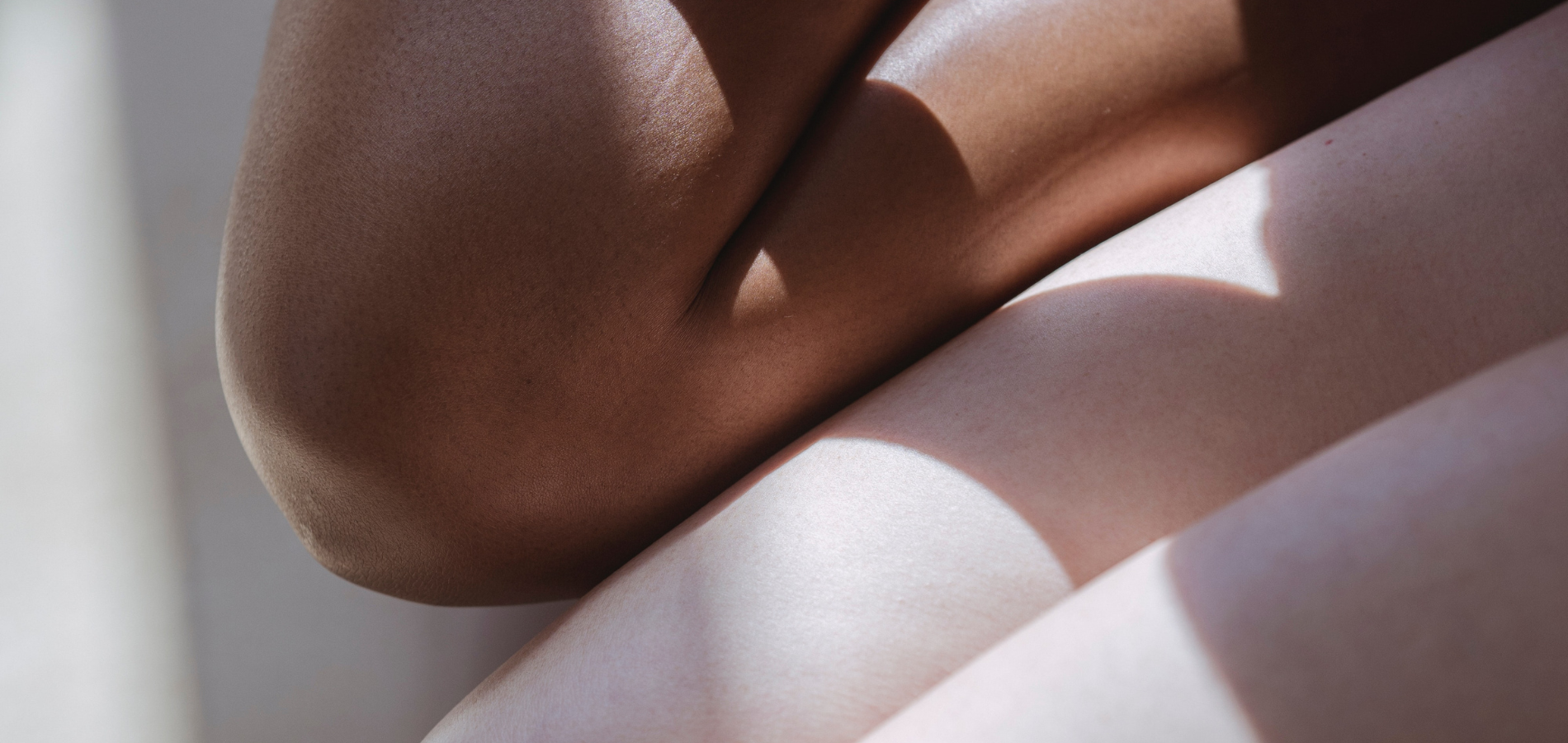 The epidermis is a veritable shield in permanent contact with the external environment. For this reason, maintaining its integrity is required for it to ensure its two essential roles: protection against external stress and the regulation of hydration. However, it can easily be the subject of alterations (rubbing, breaking, irritation, inflammation, etc.), in which case it loses its regenerative capacity.
Inspired by the regenerative faculties of algae, our Biarritz-based team developped a Reparative Cream with an innovative and exclusive ingredient, Alga-Sendatu®. We take explaining how we made it and why it is THE ideal cream to repair and soothe your skin to heart.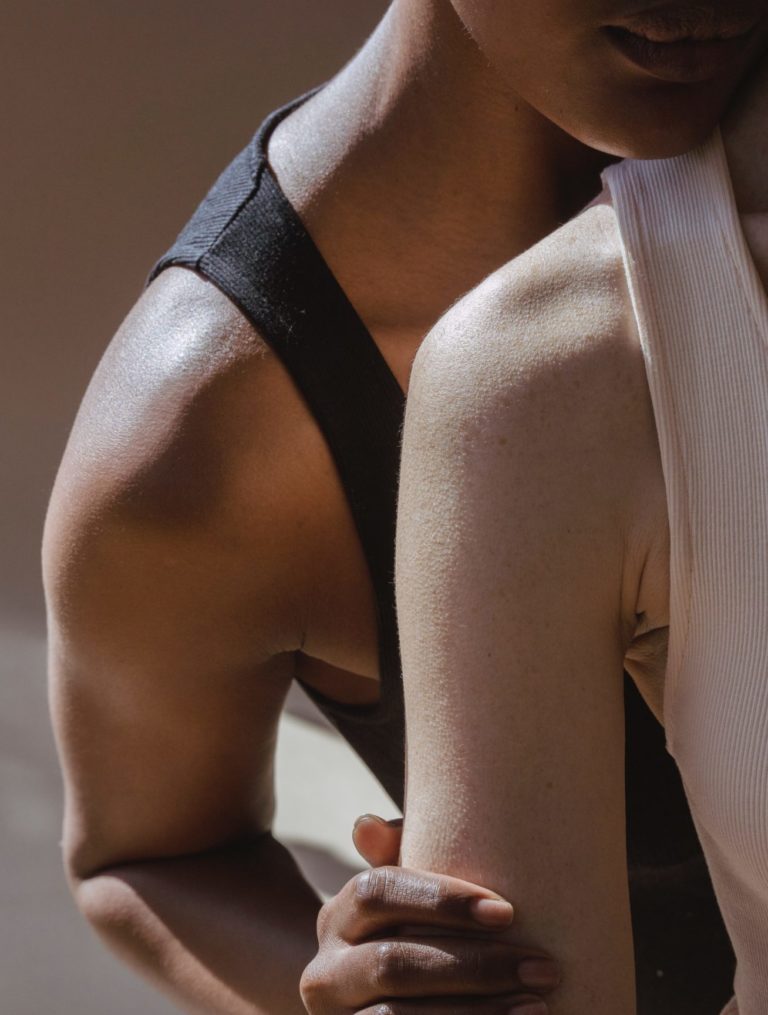 A precise selection of ingredients
Altered skin is sensitive and prone to reaction. To help it heal, our Reparative Cream was elaborated with 100% natural-origin ingredients, including ones targeted to meet every condition necessary for a high-quality reparative effect and skin healing.
There are three simple rules to follow to pave the way for optimal regeneration: the area must be kept moisturized, nourished, and soothed. We followed these rules firstly by including our patented red algae extract, Alga-Sendatu®, which repairs skin at depth. Complementary to it, we used plant-origin phospholipids, which provide a "second-skin effect" for your epidermis. An Organic starflower oil, prune oil, and shea butter combo thoroughly nourishes and regenerates damaged areas. For an optimal moisturizing effect, we chose Organic Aloe vera for its soothing properties alongside natural hyaluronic acid from fermentation.
Elaborated by our teams with the utmost care, our formula respects the physiological equilibrium of the skin and contains no identified allergens. Without added fragrances, alcohol-free, and tested under dermatological supervision, you can use it immediately from birth!
Focus on our reparative active: alga-sendatu®
A patented active ingredient from red algae, Alga-Sendatu® promotes the reparation of the external layers of the skin and restores its shielding function. By stimulating keratinocyte regeneration and maturation, it helps the epithelial restructuration of the epidermis.
Alga-Sendatu® acts on everything from keratinocyte proliferation, migration, and differentiation; keratinocyte adhesion to the dermo-epidermal junction; densification of collagen networks; to fibroblast renewal. In this way, it affects both the dermis and epidermis, for deep regeneration. This ingredient, the star of our Reparative Care line, also limits the reactivity of very sensitive skin.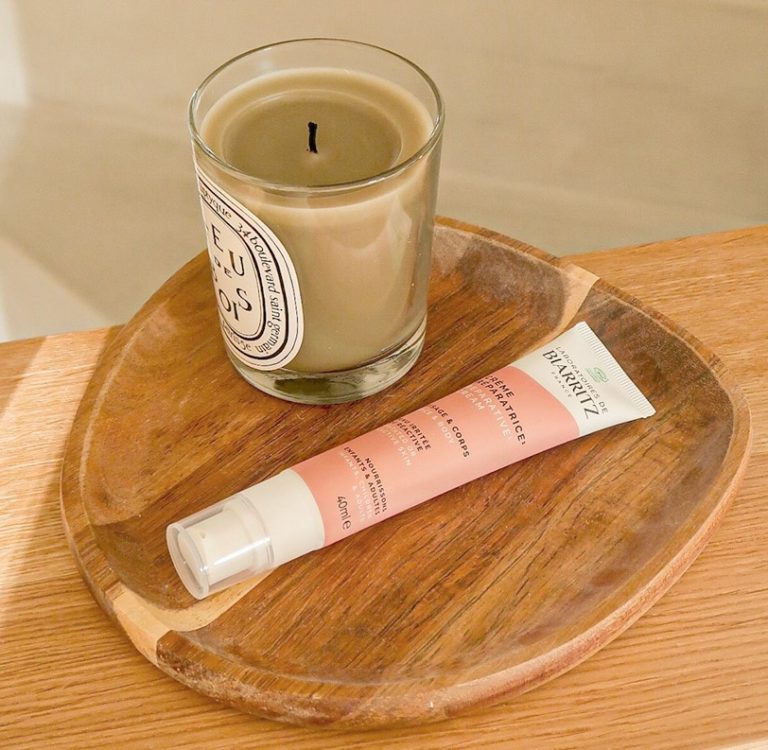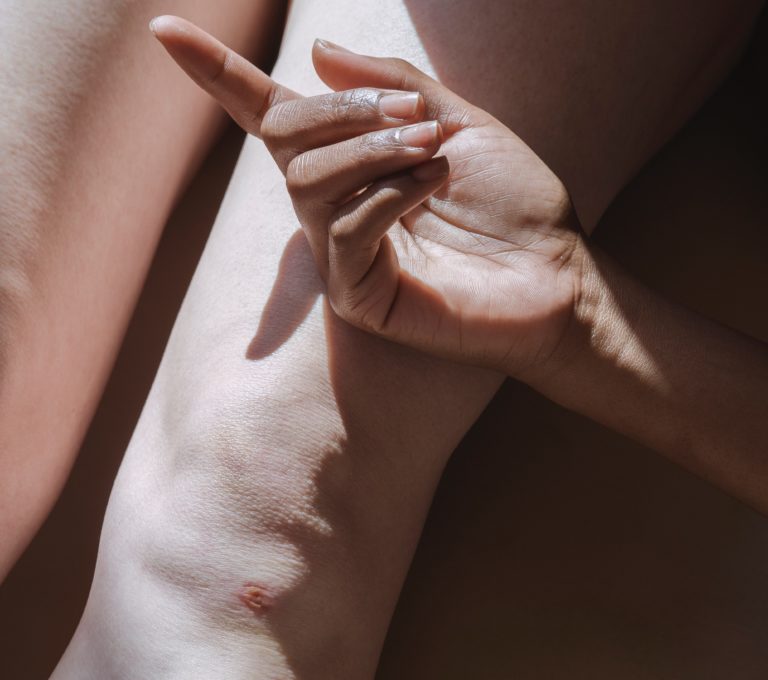 When should you use the reparative cream?
Minor skin irritation, rashes, cuts, after shaving, minor burns, redness… whatever your need, our Reparative Cream can be used to moisturize and soothe skin irritation in dry areas and heal scars. Suitable for face and body care, it can be used on the skin and external mucosa. Its unique formula guarantees immediate soothing, disappearance of reddening, strengthening of the skin's barrier effect, and improvement of the aspect of scars.
---