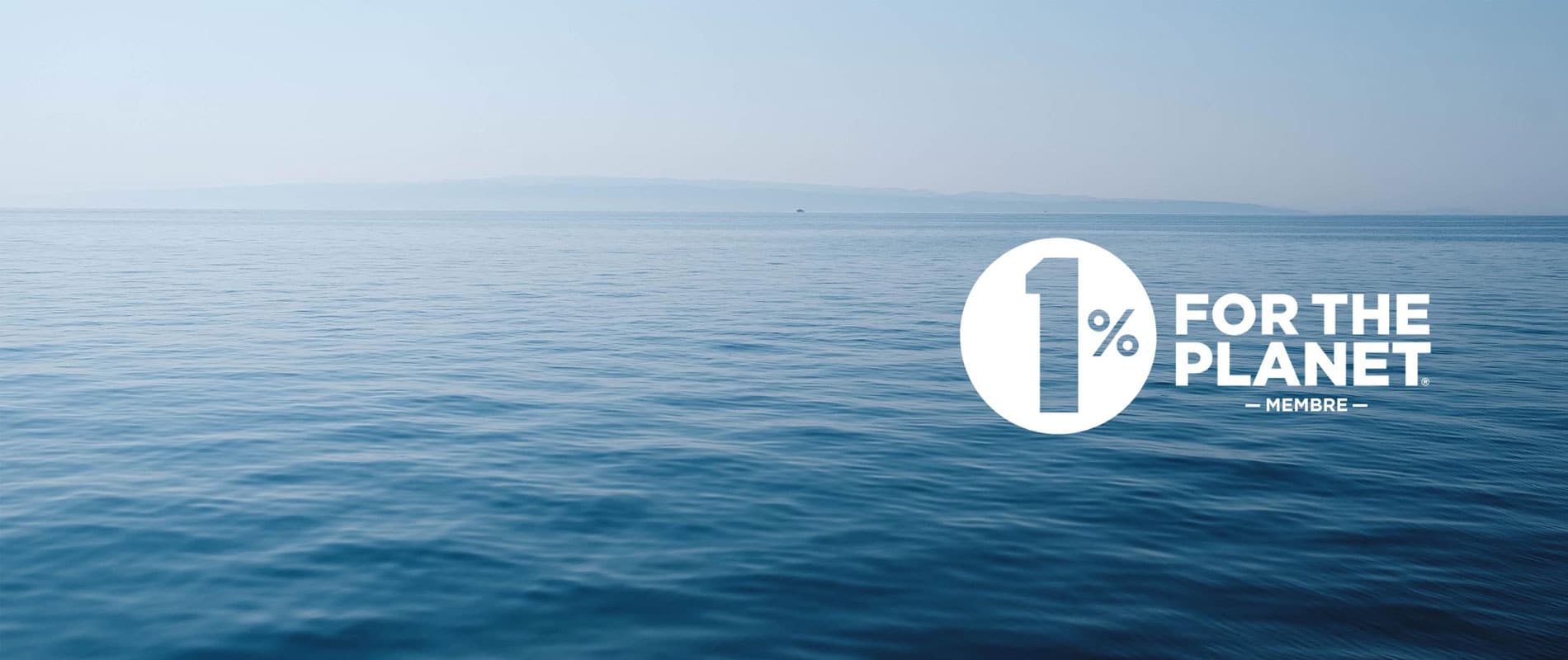 Pour aller toujours plus loin dans notre engagement, nous rejoignons 1% pour la planète et devenons partenaire de la Water Family.
What Is It?
1% for the Planet is a nonprofit organization started in 2002 by Yvon Chouinard, the founder and owner of Patagonia, and Craig Mathews, ex-owner of Blue Ribbon Files. Through it, they encourage businesses to give at least 1% of their sales to environmental causes and to the restoration of natural spaces. Their main case to persuade others in joining the movement: demonstrating that their businesses can be both profitable and philanthropic.  The French branch was founded in 2014 in Bluffy, Haute-Savoie and now numbers 650 member companies.
How Does It Work?
Each company commits to giving at least 1% of annual sales in donations to environmental nonprofits. Members choose between the thousands of accredited nonprofits and each member allocates their funds themselves so that they are in direct contact with the nonprofits they support. What Is The Goal? To connect businesses and patrons with the projects of nonprofits, to effectively increase donations to environmental causes.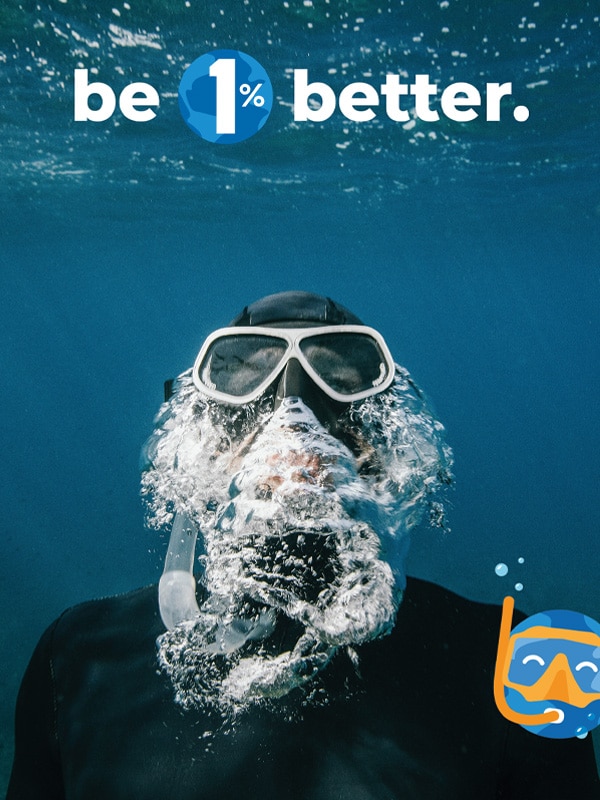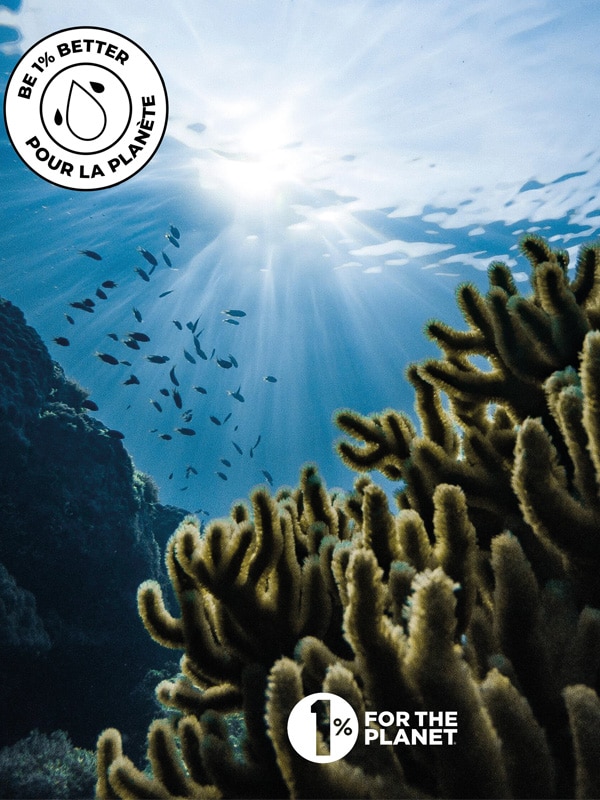 How Are We Helping The Planet?
We decided to join 1% for the Planet and donate 1% of the sales generated by our baby products. We hope to promote our commitments to human health and the environment, and strengthen these commitments. The money will be given to the Water Family association. It raises awareness about the protection of our water resources, our health and our planet. What Is Their Inspiration? To initiate changes from the source, to change our buying habits to reduce our carbon footprint and save water.
Who Is The Water Family?
Created by Bernard Crepel and Renaud Hermen in 2009, it makes complete educational programs for schoolchildren, businesses and events, with a positive outlook and promotion of good practices. Implanted everywhere in France, it brings together more than 150 athletic and scientific ambassadors, with 20000 youths and 1000 working professionals taught every year Like Laboratoires de Biarritz, Water Family is based out of Biarritz.  Working together seems obvious, to incite better buying habits and Organic products to protect human health and the environment.
---