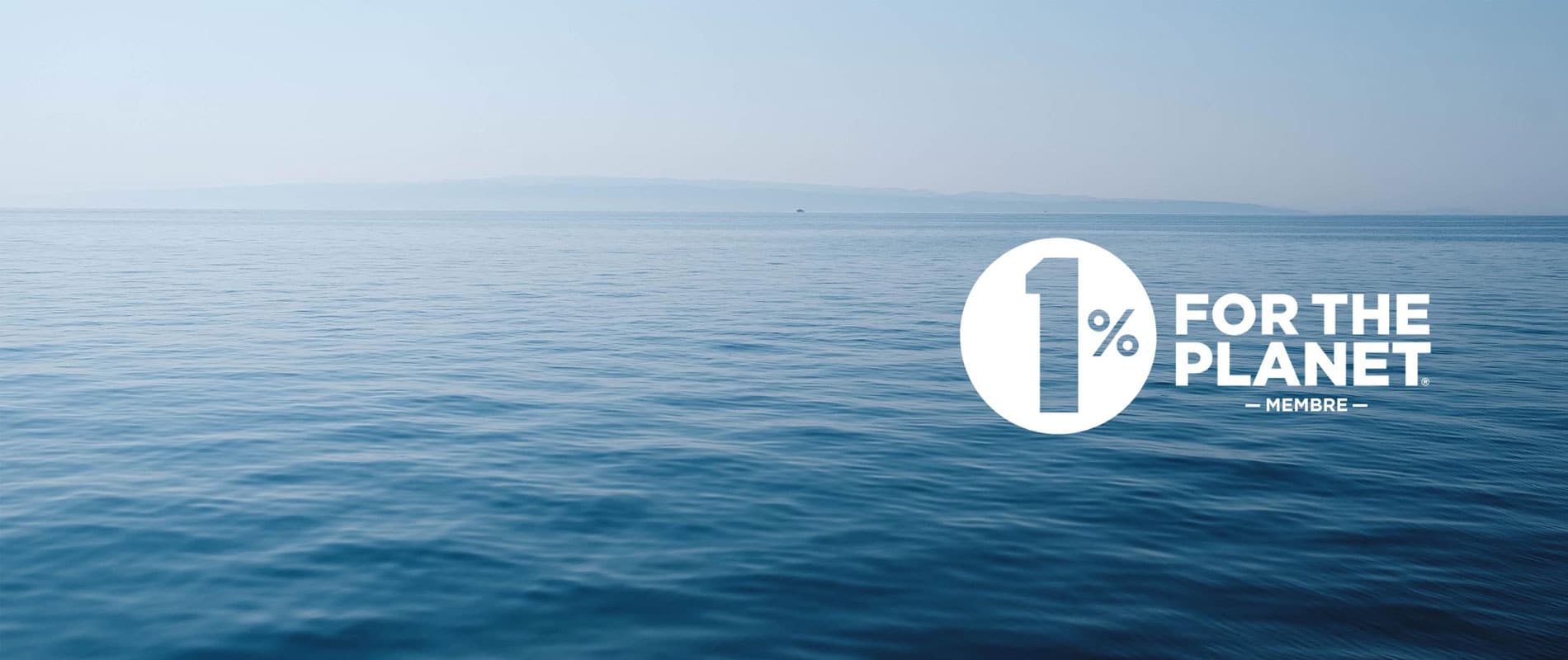 The Baby Care Products of Laboratoires de Biarritz are a part of 1% For the Planet.
To further our commitment to environmental causes, our Baby Care product range is a member of 1% For the Planet, and donates 1% of sales to environmental organizations.
What is 1% For the Planet?
1% for the Planet is a nonprofit organization started in 2002 by Yvon Chouinard, the founder and owner of Patagonia, and Craig Mathews, ex-owner of Blue Ribbon Files. Through it, they encourage businesses to give at least 1% of their sales to environmental causes and to the restoration of natural spaces. Their main case to persuade others in joining the movement: demonstrating that their businesses can be both profitable and philanthropic.  The French branch was founded in 2014 in Bluffy, Haute-Savoie and now numbers 650 member companies.
How Does It Work?
In 2020, we joined the movement with our Baby Care range, and thus we donate 1% of sales to carefully picked environmental protection groups. We also would like to promote, and strengthen our commitment to the respect of people and the oceans. This sum will be donated in totality to Te Mana O Te Moana.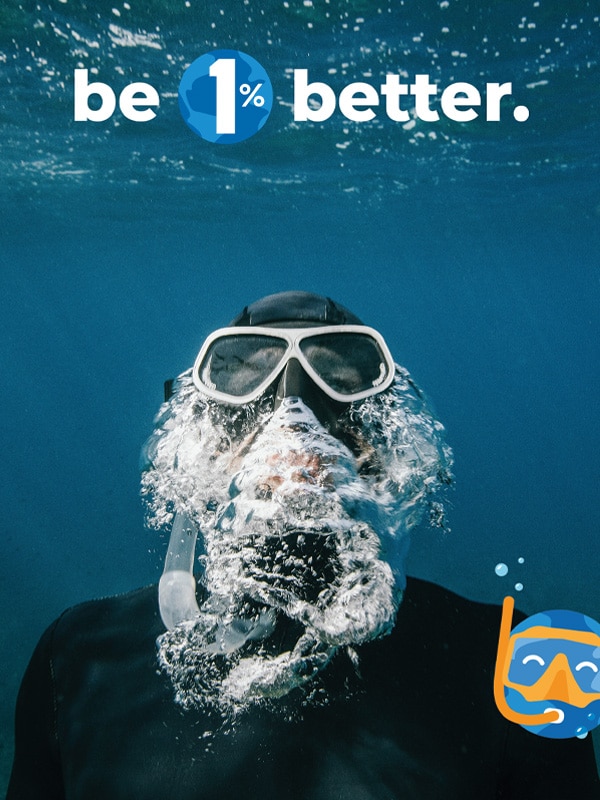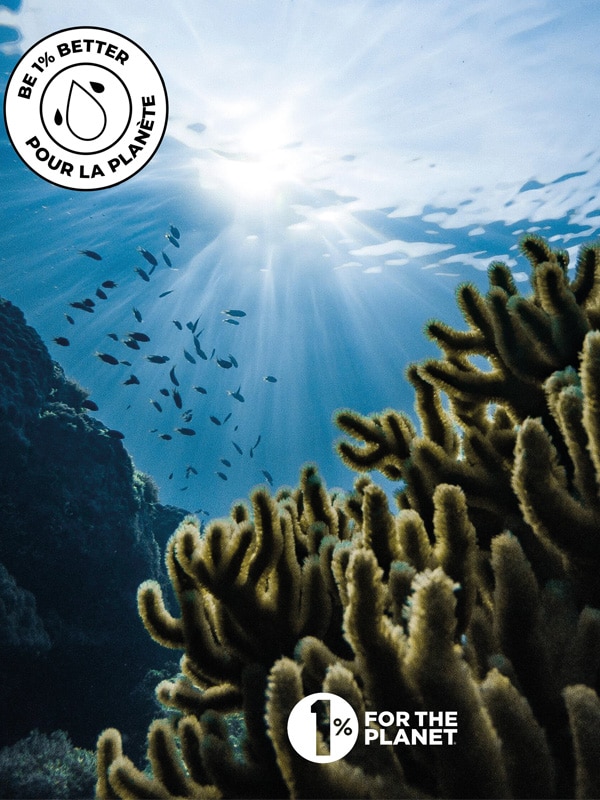 How Are We Helping The Planet?
We decided to join 1% for the Planet and donate 1% of the sales generated by our baby products. We hope to promote our commitments to human health and the environment, and strengthen these commitments. The money will be given to the Te Mana o te Moana association.
Who Is Te Mana o te Moana?
Since 2004, Te Mana o te Moana has been working to better understand, educate, and protect the Polynesian marine environment, and in particular sea turtles.
Sick, hurt, or mutilated turtles are collected and sheltered in a caretaking center where they receive appropriate veterinary care so that they can be safely released in their natural habitat.
Over the course of the past 18 years, over 500 adult and juvenile sea turtles have been cared for.
A donation that will enable them to grow their sea turtle rehabilitation center.
---