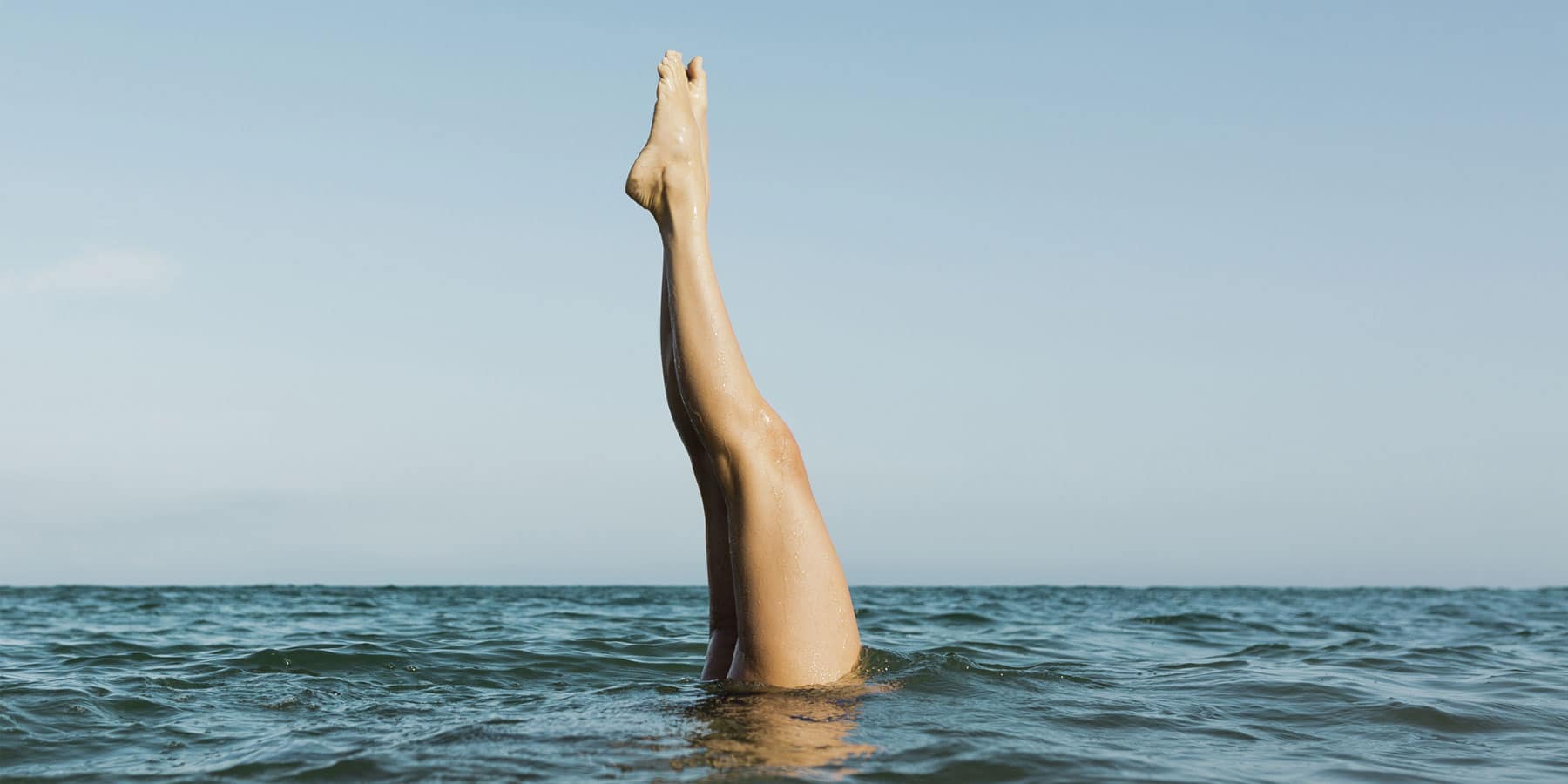 It is not always easy to get back to work, to university lectures, or to school... The summer seems so far away, but your skin still needs your care. Forget about the products that are complicated to understand and use. We will show you why caring for your skin with OCEANE is nothing but pleasure.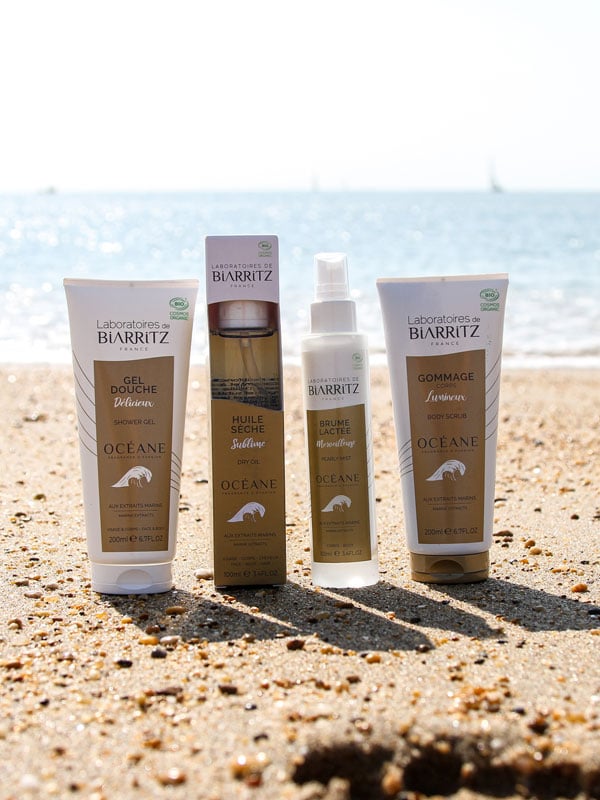 Escape and Treat Yourself
The beginning of the school year is a time when we would prefer to skip out on our daily obligations. Just run away back to the holidays or go to live on the other side of the world.
To help you push on through without getting too stressed out, try our OCEANE products. Treat yourself to a range of sensorial skin care products that help you enjoy a moment of well-being, while taking care of your skin. This year, OCÉANE products are sprucing up with luxurious new packaging. And, besides the change of look, the Shower Gel and OCÉANE Body Scrub now come in plant-based plastic bottles.
The Strength of Natural Ingredients
OCEANE Skincare Products perfectly intertwine sensorial textures and fragrances with the effectiveness of marine-origin active ingredients. A combination of Alaria esculenta and Rock Samphire brings out the best of their reinvigoration properties.
The first provides tone, suppleness and elasticity to your skin whereas the second revitalizes by stimulating the production of energy inside cells.  All of it designed by our in house Research and Development team in Biarritz. Know-how tailored for natural-origin skin care, and always Organic.
The Pearly Mist, our coup de coeur
Ok, now we can tell you.
Our little secret for moisturized and beautiful skin is the OCÉANE Pearly Mist. This completely new product makes it easy to refresh yourself and moisturize with a light misting.
Alaria esculenta and Rock Samphire reinforce their vitalizing properties to energize and exalt the body.
You will love its iconic natural-origin fragrance, its refreshing moisturizing feel and its formula that is perfect for all skin types.
To keep that summer feeling going, take care of your skin and the time to treat yourself.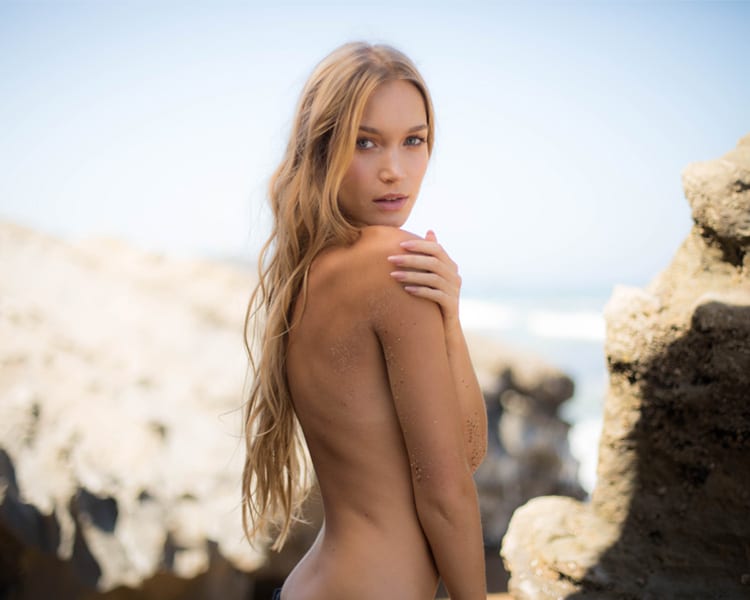 ---