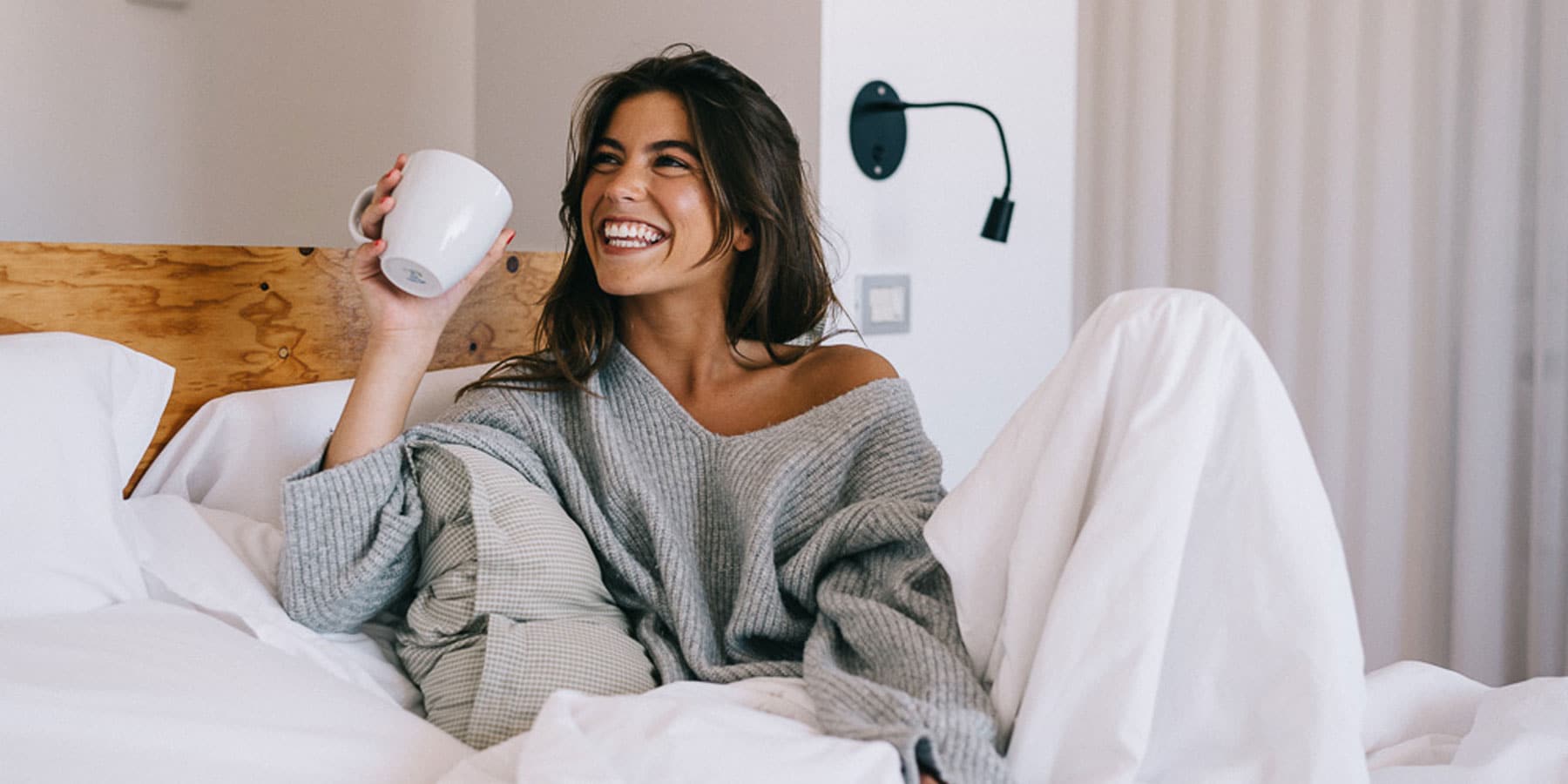 The cold is settling in, days are getting shorter and long summer nights on the seaside are only a far-off memory... You don't even take the time to take care of your body, wrapped under all those layers of clothes.
However, between the dryness caused by changing temperature and the rubbing of all this soft or not-so-soft cloth, our skin skin still needs unmoderated relief, and our minds a good dose of bottled sunshine. Make your beauty routine that much more pleasurable. Escape, and awaken your senses!  Each morning, take the time for a bit of cocooning and well-being with OCEANE Skincare products. Little gems from Laboratoire de Biarrtiz for your body.
Gently Cleanse

Start every day off on the right foot with OCEANE Shower Gel. Its strengths: a sulfate-free cleansing base that leaves the skin perfectly clean and soft, and marine-origin ingredients like brown seaweed and Rock Samphire extracts. Close your eyes, its delicate summer wake with exotic emanations of Tiaré Flower, Ylang Yland, and Vanilla will carry you away. Once or twice a week, replace the Shower Gel with OCÉANE Scrub, which also certified Organic. On top of its marine-origin active ingredients, a siliceous microalgae and volcanic sand combine their natural exfoliating properties to eliminate dead cells, smooth and refine the texture of the skin. Your skin is perfectly prepared for its daily dose of nutrition.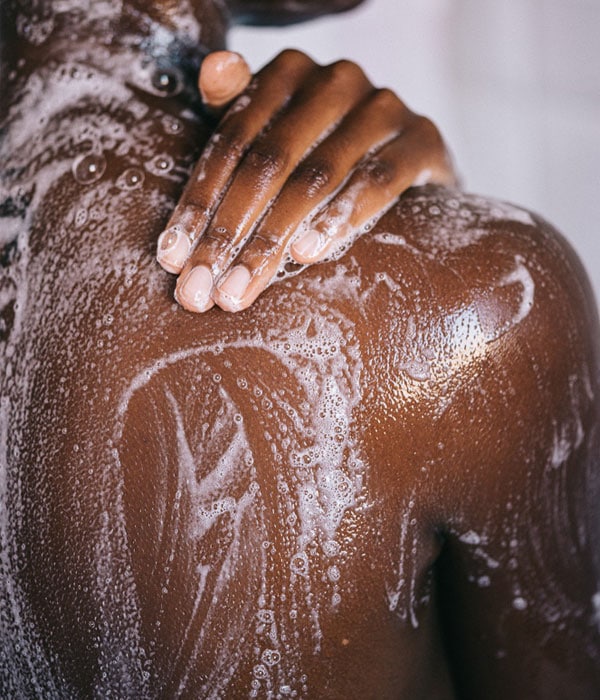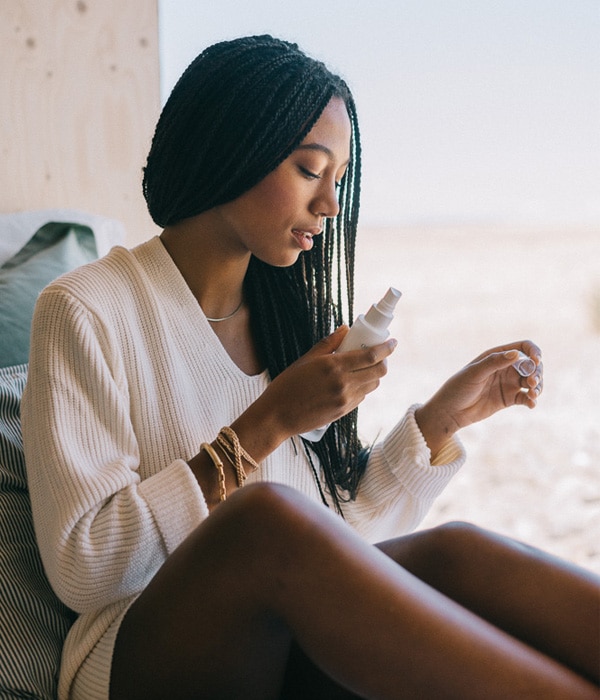 Moisturize Deeply
Make your skin supple and relieved* with OCÉANE Dry Oil, a truly multi-usage skincare product.  Its four organic plant oils – gold-of-pleasure, sunflower, prune and hemp – work together to nourish and lavish the skin. You will not lose a minute getting dressed, it is non-sticky with a silky, non-greasy feel. Moreover, its fragrance, a signature of the range, leaves your skin lightly perfumed. Gently dabbed along the length of your hair, it nourishes the ends and even provides a bit of texture for a styled look.
Our (Well) Kept Secret for this Winter

OCÉANE products also include a trio of Monoi Oils, all certified Organic, with Polynesian fragrances: Tiaré Flower, Coconut, and Vanilla. This elixir, a star of summer beauty routines, can also be used all year long.
In winter, take some time for yourself and pour a few drops in a warm bath. Close your eyes, and let the aromas float you away.
At night, generously apply the Monoi Oil of your choice on your feet, slip socks over them and drift to sleep. In the morning you will find that once dry feet will be baby-skin soft.
Used as a hair mask applied the day before washing your hair, Laboratoires de Biarritz Organic Monoi Oils replace the need for a conditioner. It nourishes split ends and the length of the hair. Don't forget to protect your pilllow case with a cloth or towel.
So, Island Vanilla, Tiaré Flower, or Coconut, what will be your choice?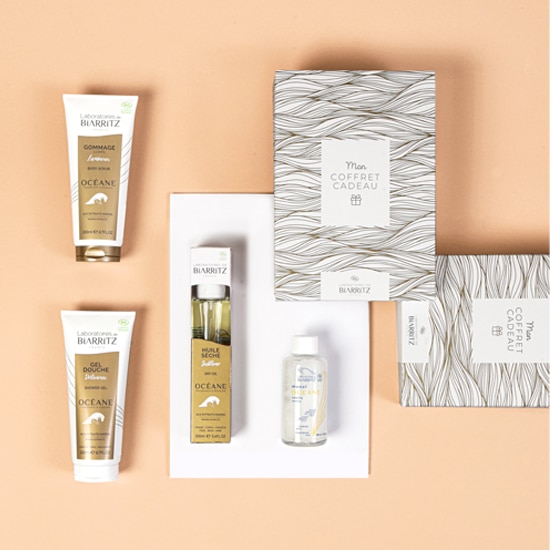 ---