Tips
Make your hair sublime with Laboratoires de Biarritz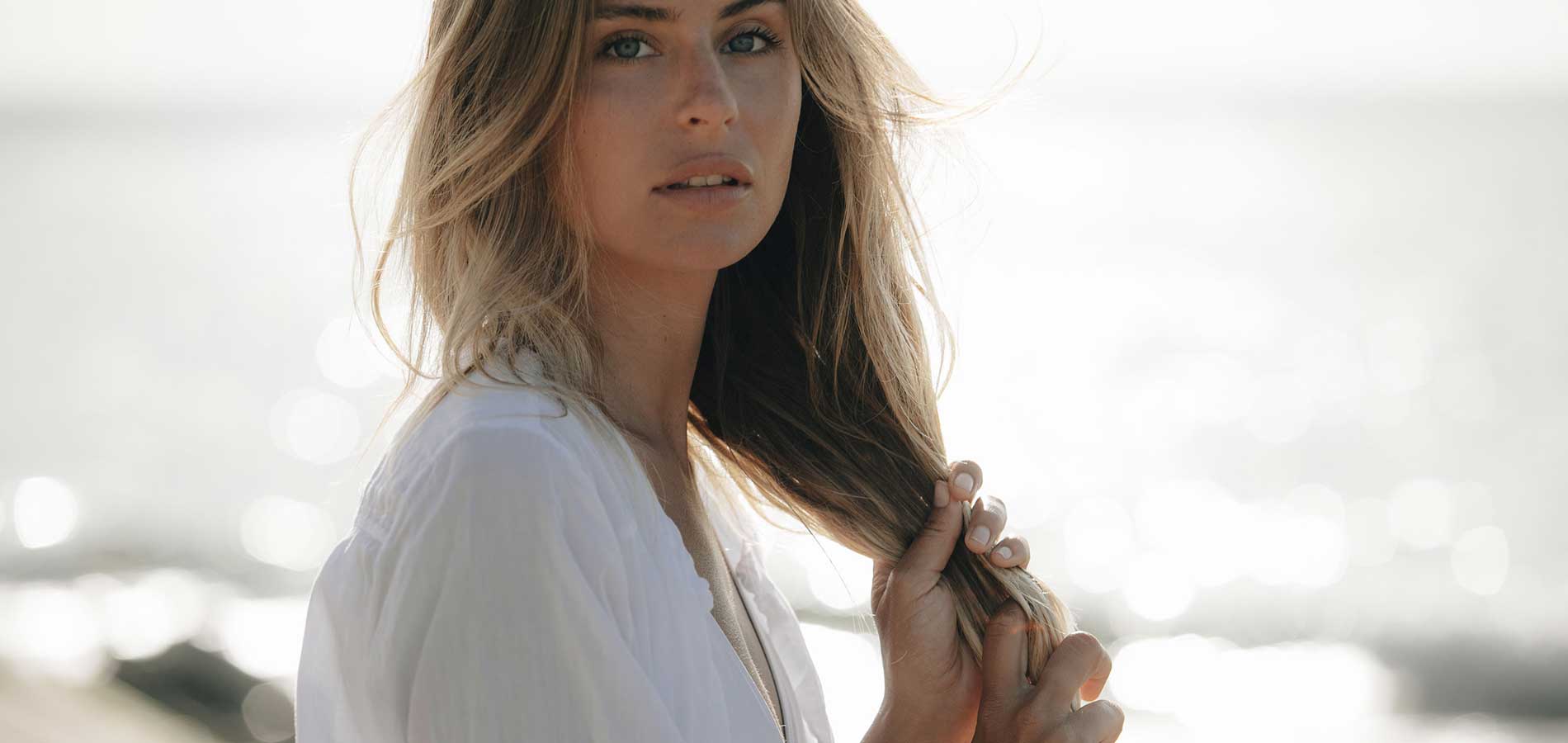 Do you dream of a beautiful head of hair? Shiny from the roots to the tips and in perfect health? At Laboratoires de Biarritz we take to heart showing you the routine to use to get naturally beautiful and luminous hair thanks to a few daily, simple and effective care rituals.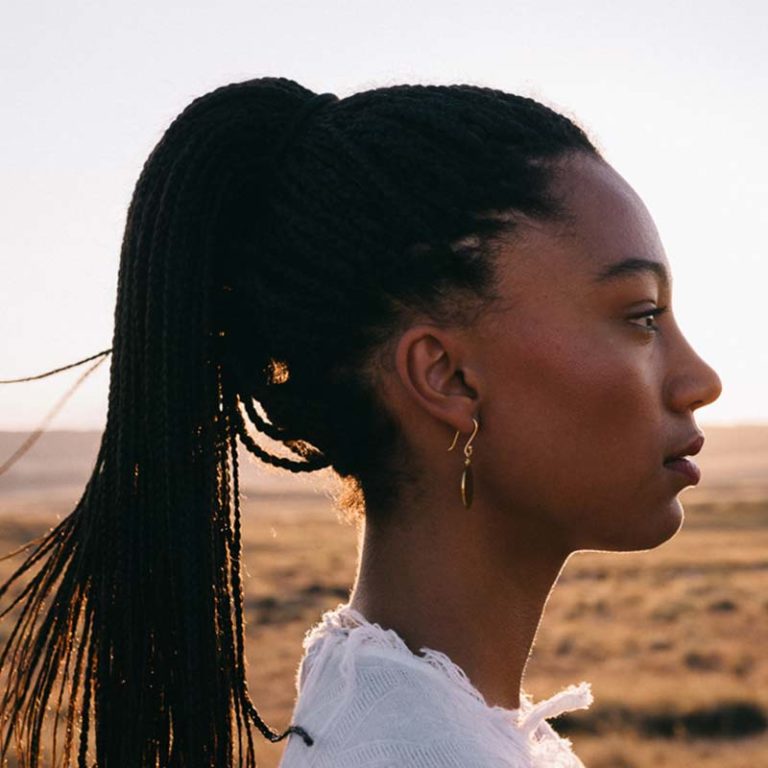 Starting a Hair Improvement Routine
It does not matter if you have short or long, straight or curly, thick or thin hair: a good care routine is primordial for a beautiful head of hair. Here are our top tips for beauty routine that will make a difference. Natural "liquid hair" will be all yours!
Brush your hair no more than twice per day with your head tilted back to spread sebum evenly across the whole hair and prevent the appearance of dry ends.
Depending on your scalp, wash your hair with appropriate products 2 to 3 times per week (shampoo and conditioner).
Prefer wearing your hair down or only lightly tied (clips, wide hair band, comb).
Once per week, use a suitable product to mask your hair to nourish it at depth.
Apply a protective and nourishing product daily to the tips of your hair.
Find a Suitable Multi-Use Product
To increase the shine of your hair, we developed two products with 100% natural ingredients. Our Océane Dry Oil, with revitalizing Rock Samphire and Alaria esculenta, a species of kelp with tonifying properties, provides suppleness and elasticity. Used as a mask, or just on the ends, this multi-functional product is a savvy mix of hemp, Gold-of-pleasure, prune, and sunflower oils with regenerative, softening, nourishing, and restructuring properties. The Dry Oil will envelop your hair with a silky protective film that will make it shiny and soft.
Our Organic Monoi, in sweet Tiaré flower or Coconut fragrances, intensely nourishes your hair from the roots to the tips. You can use it as an everyday skincare product or a once-a-week mask. Want to know the Polynesian secret? Use it as a scalp mask once per week over your whole head. Let it work for at least 30 minutes or one entire night, then wash your hair. This formidable nourishing and reparative care product will help your hair get back its shine and suppleness.
So, from now on, bet on the light for naturally shimmering, supple, and healthy hair that will illuminate your face!
---