My LDB
Club
Laboratoires de Biarritz have always been able to turn to their users. That's why we have set up a loyalty program to thank our most loyal customers.
Your loyalty rewarded
Loyalty
Collect points and earn rewards
Explanation of the loyalty program:
€150 * euros of purchase = €10 in voucher offered
* €150 of purchase in one order
** Consider transforming the reward into coupons in your account. The reward is granted when the order is validated. However, it will be canceled if the order is refunded. The voucher is valid for one year, or 365 days.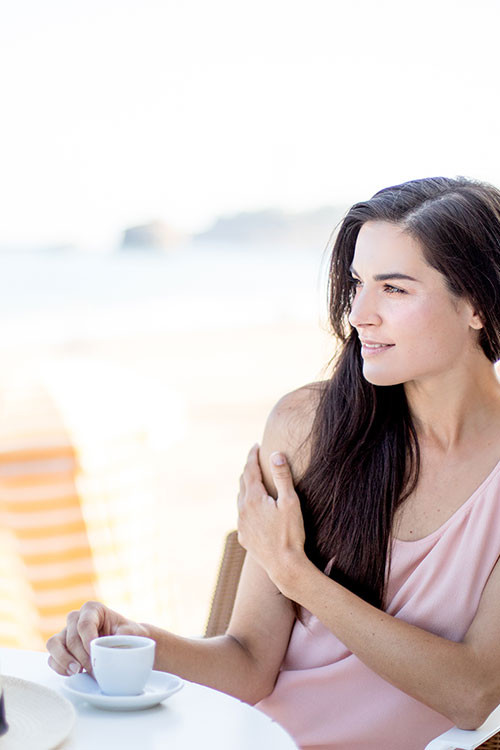 Sponsorship
Introduce Biarritz Laboratories to your loved ones
From the time we released our first products, it is largely thanks to our clients recommending us to their friends and families that we have been able to grow. We made this reward with you in mind. 
Win a €5Voucher 
The idea is simple. Recommend our products and you will receive a €5 voucher for use on your next purchase, if at least one of your friends buys something in our online store. 
To recommend us to someone, you just need to:
- send the link available in your account under the tab 'Recommend Us'
- send an e-mail invite to your friends at the end of your purchase or from your customer account.
Gift your friends €5
If recommending us to your friends is great for you, it also is for them. From their first order, they too can win a €5 voucher. A great way to save while trying out our sunscreen and skincare products! 
Don't wait any longer to make your first order in our online store or to head to your customer account. Spoil your friends and make yourself happy!