Certified Organic Dermo-Cosmetic Skincare
Inspired by the ocean, Laboratoires de Biarritz make natural origin skincare products with patented active ingredients originating from our Research.
The story of our Made in France skincare began with our suncare products, well-recognized for their safety and efficacy. It continues and takes new turns everyday to offer you even more certified organic skincare products to preserve the future of your skin…
Read our Story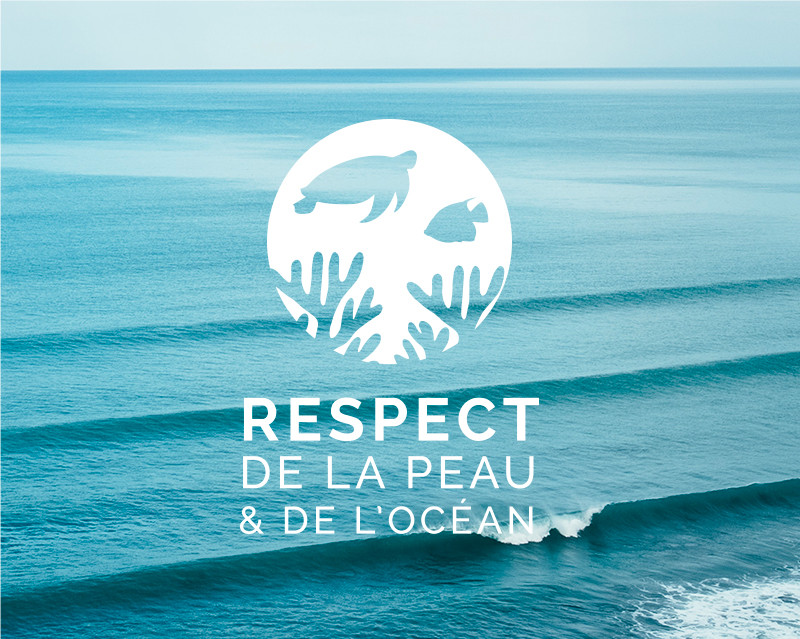 Organic Certifications
Ecocert
Ecocert is an independent and accredited certification body. As such, it developed standards for "natural and organic cosmetics"

Cosmébio
Cosmébio is an association created to monitor the organic cosmetics market.

COSMOS
COSMOS (COSMetic Organic Standard) is a Europe-wide private standard that was developed by five charter members (including Ecocert and Cosmébio), in order to define minimum common requirements, as well as harmonize organic and natural cosmetic certification rules.

Organic
In this way, Laboratoires de Biarritz cosmetics are certified organic by Ecocert and have the support of the Cosmébio label.
Patents and Active Ingredients
Our Research reveals the power of the natural world with state of the art science.
Discover