News
Why is Aftercare Cream Important for Your Tattoo?
Tattoos are everywhere. Over the last decades, freedom for our bodies has changed as much as stereotypes about people that have them. Whether there is a tiny little heart or a majestic landscape on your skin, taking care of your tattoos is essential over the long run.
One person in five. That is how many people in France have tattoos according to a recent poll. Once considered marginal, drawings on the skin have become almost ubiquitous. Women are even more tattooed than men, with tattoos becoming something of a -more or less permanent- fashion accessory. However, people in the 18-35 age group are the most inked. After going down this path, you have to be careful with it.
Healing Raw Skin
Tattooing means putting inks and colors inside the skin.
The ink is injected into the dermis, the second layer of the skin by depth, to appear through the epidermis (surface layer) after healing. Whatever the size of the artwork, the skin gets damaged in the process.
That is why it is necessary to perform the tattoo in a completely clean area and why you need to protect it against rubbing and bacteria afterward.
So immediately following the tattoo, a bandage is applied by the tattoo artist that should be left on for around 3 hours. Then, that evening, it should be cleaned and the Reparative Tattoo Aftercare Cream should be applied the next morning.
The first few days of the tattoo are crucial. Forget about exposing it to sunlight, or swimming in the pool or ocean.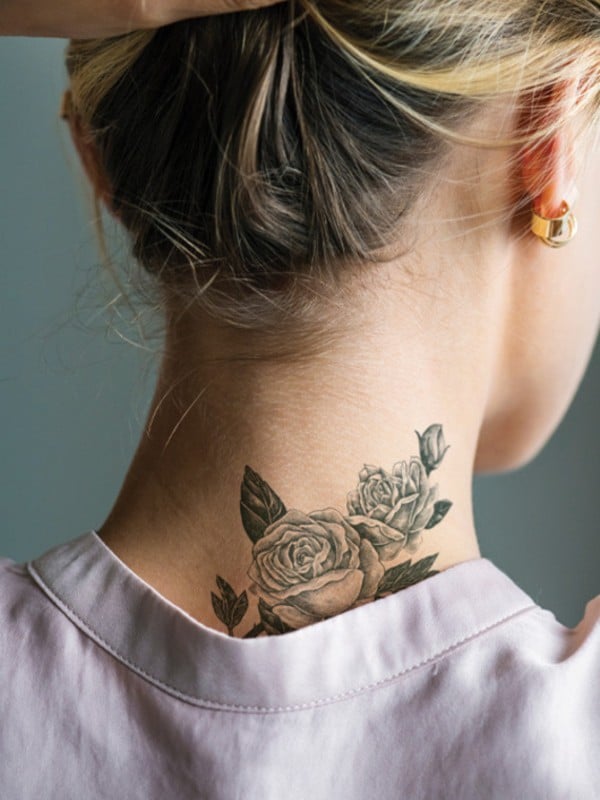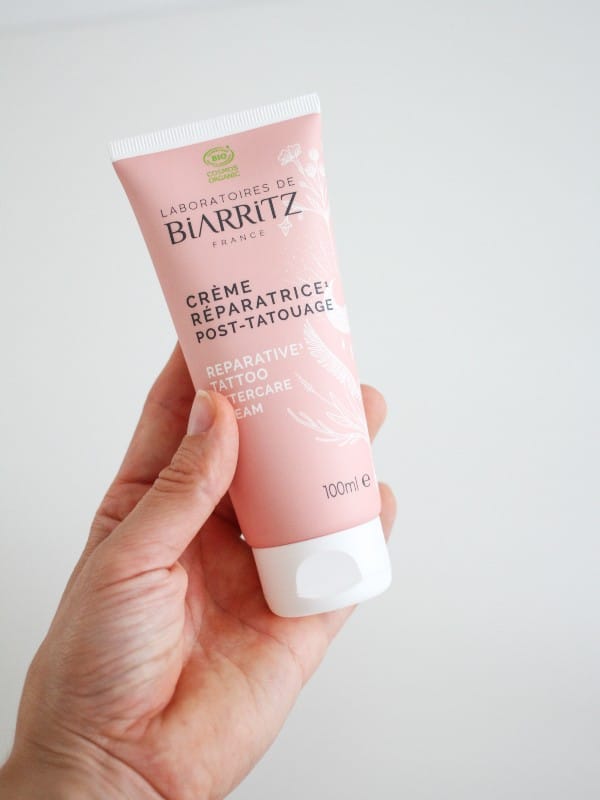 The Importance of an Aftercare Cream
In the days that follow, it is recommended to cleanse gently with pH-neutral soap to remove excess ink, and to dry with absorbent paper rather than a towel to keep out bacterial contamination. Next, you should use a tattoo-specific reparative cream 2 to 3 times per day, for a dozen or so days. This step is important for proper regeneration of the skin and to prevent any painful irritation or itchiness that may occur.
Our Reparative Tattoo Aftercare Cream is perfect because it is a multi-use product that will provide everything that your new tattoo needs for a pain-free and aesthetic result. First off, it contains Alga Sendatu®, our innovative and exclusive active ingredient that activates cellular renewal.
The rest of the formula is made up of moisturizing and nourishing ingredients – Organic Aloe vera, Organic Jojoba Oil, Organic Coconut Oil – that also contribute to the mending of the damaged skin barrier and prevent drying. Alpha-bisabolol relieves itchiness, very important as scratching should be avoided at all costs as it may alter the art!
As we said before, blocking out bacterial contamination is important, so our Reparative Tattoo Aftercare Cream also sanitizes and shields thanks to a slightly film-forming texture that acts as a soothing bandage.
And to ensure that the product is well tolerated by sensitive skin we made it hypoallergenic, without added fragrances, alcohol-free, tested it under dermatological supervision, and used 100% natural ingredients.
Keep It Moisturized & Protected For Life
Once healing is complete, a tattoo needs to be pampered for your entire life if you want to preserve its definition and color. Indeed, some colors do not age well and fade.
Moisturizing the tattoo along with the rest of your body is recommended, and exfoliate it lightly to remove dead skin.
Finally, when outside, a tattoo will not block sunburn. To protect your skin and make the tattoo last, do not hesitate to lather on SPF50+ or SPF50 sunscreen.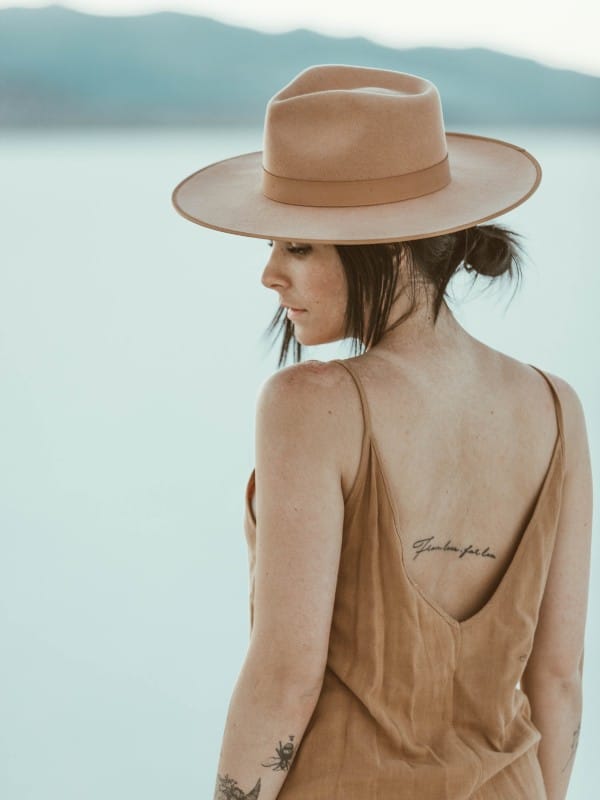 ---