News
What are the Differences Between our SPF30 and SPF50 Tinted Sunscreens?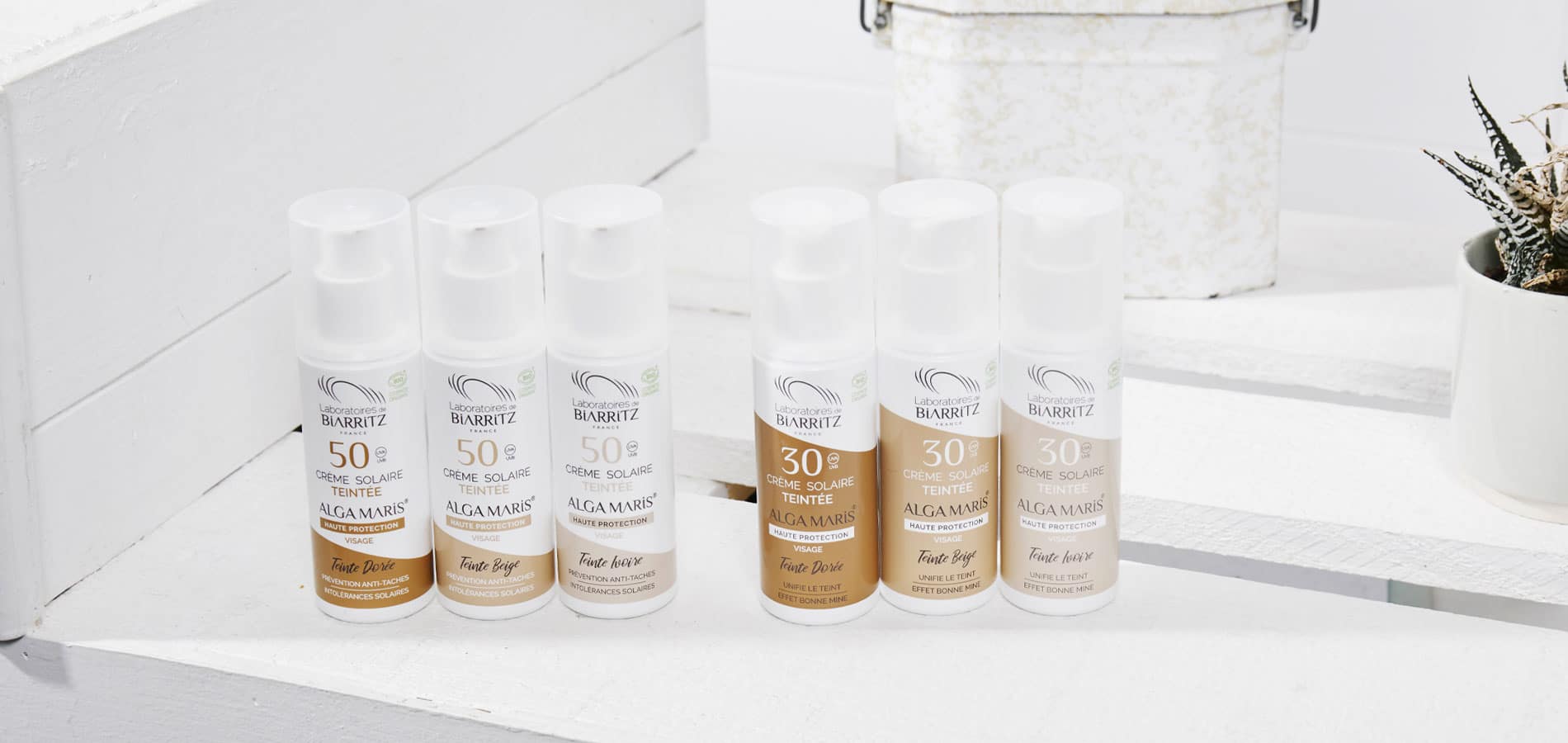 Whatever their sun protection factor (SPF), our Tinted Sunscreens will always protect, moisturize and exalt your skin. They provide both effective shielding from the sun and a skin-perfecting effect. The Organic Tinted Sunscreens provide optimal cellular protection against the adverse effects of UVA and UVB thanks to mineral screens and a patented antioxidant red seaweed extract that also prevents premature skin aging. To help you choose between the two SPFs on offer (SPF30 and SPF50), here are a few extra details.
A Smart Choice in your Daily Routine
The SPF30 Tinted sunscreen has an optimal moisturizing effect thanks to organic Aloe vera and organic glycerin. It balances skin tone and provides an immediate natural healthy look. It suits skin types that tan easily without getting sunburned.
With its delicious natural-origin Vanilla fragrance and high water-resistance, it is ideal as a replacement for your foundation. Available in three tints (Ivory, Beige, and Gold), this Tinted sunscreen is suitable for all complexions.
Recommended Sales Price: €19.90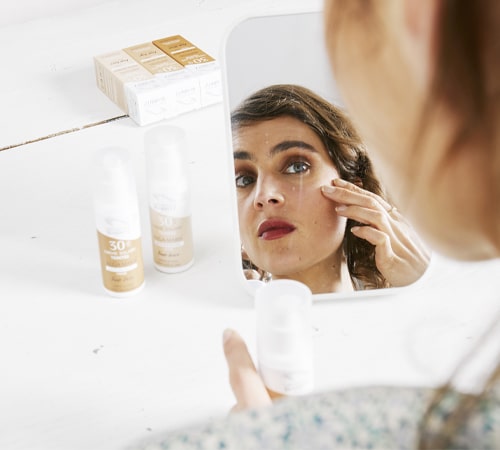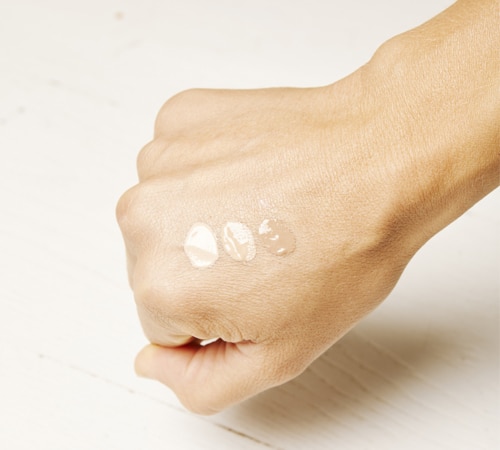 Enhanced Protection and Skin Tolerance
Formulated without fragrances, the SPF50 Tinted Sunscreen protects against pigmentation spots and can be used by pregnant and breastfeeding women.  It is hypoallergenic and suitable for sun-sensitive or sun-intolerant skin The SPF50 Tinted Sunscreen prevents:
– unsightly pigmentation like blemishes, melasma, scarring, acne, etc.
It is recommended for use after surgical cosmetic skin interventions.
– sun-sensitivity
– photo-aging.
It is also available in three Tints (Ivory, Beige, and Gold)
Recommended Sales Price: €22.90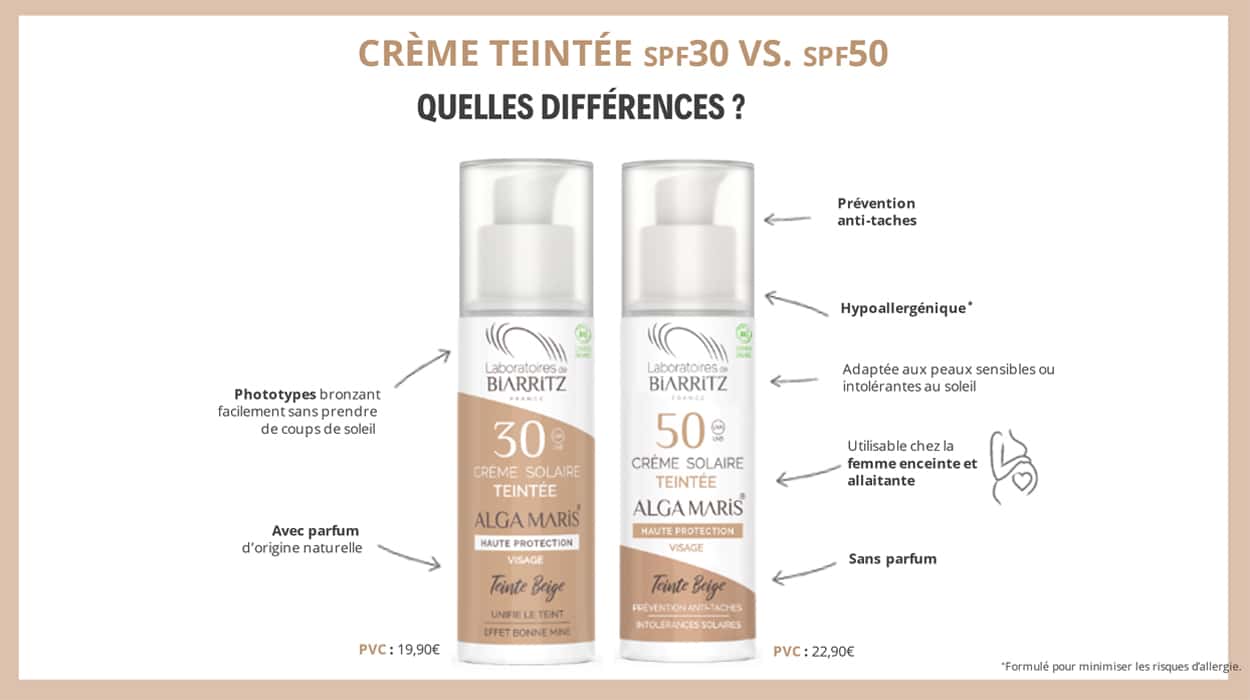 ---