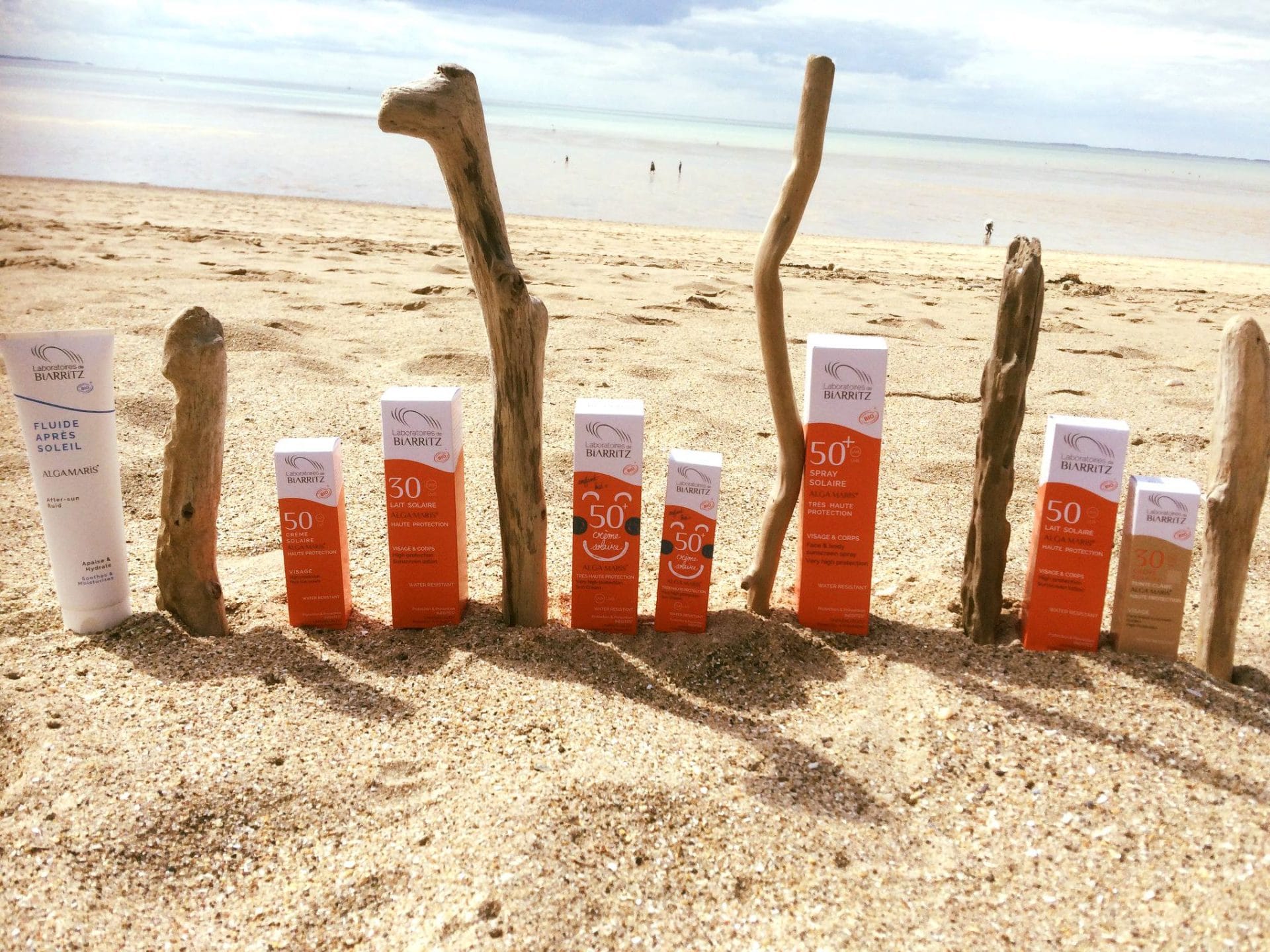 We provide the right protection and a radiant look with our Tinted Face Sunscreens.
These daily skincare products provide a healthy look while effectively protecting you from the adverse effects of the sun (SPF50). We imagined them up and created them using the same natural ingredients that are in our organic suncare products: our powerful antioxidant from red seaweed, 100% mineral screens, and Organic Aloe Vera.
Why Should You Protect Yourself Year-round?
Unlike UVB, the amount of UVA does not vary throughout the year. Like other external factors such as pollution, they are responsible for the production of excess free radicals that alter skin cells and are responsible for premature skin aging. Alga-Gorria®, a patented red seaweed extract in our Tinted Face Sunscreens, neutralizes free radicals and protects the skin all year long.
They feature:
high UVA/UVB protection and unify skin tone
an easy-to-apply non-greasy feel
4 tints to suit different complexions: Ivory, Beige, Gold, and Amber
water-resistance
safe formula for marine ecosystems and corals
airless and recyclable packaging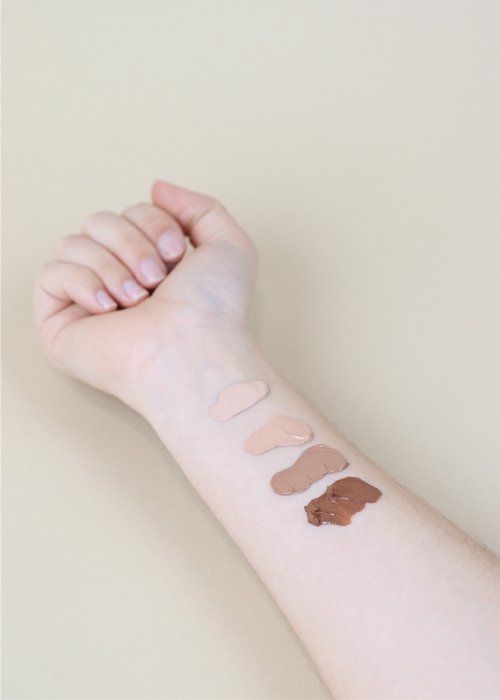 How do you wear them?
Our SPF30 and SPF50 Tinted Face Sunscreen are suitable for all skin types. They can be used as part of a daily skincare routine, and are designed to protect the face. A small dab is enough, to be applied via circular motions on the face, from the inside towards the outside. You can then apply your normal make-up routine if you desire to do so.
2 SPFs and 4 Tints
The Tinted Sunscreens provide a radiant tone every day. They are genuine beauty products that embellish the skin: they moisturize, mattify, and unify the skin tone and create a subtle sunny look. Their certified Organic formulas are made with natural-origin ingredients.
Ivory, Beige, Gold, or Amber, our Tinted Sunscreens are available in 4 colors for a made-to-measure tan. Ivory Tint suits light skin tones, Beige is for slight tans, Gold is for olive skin tones, and Amber is for browner tones.
To choose the best one for you, you just have to take the one closest to your skin color, just like when you pick your foundation. Easy to apply and feels great!
These 4 tints are available in SPF30 and the Ivory, Beige, and Gold tints are available in SPF50.
---