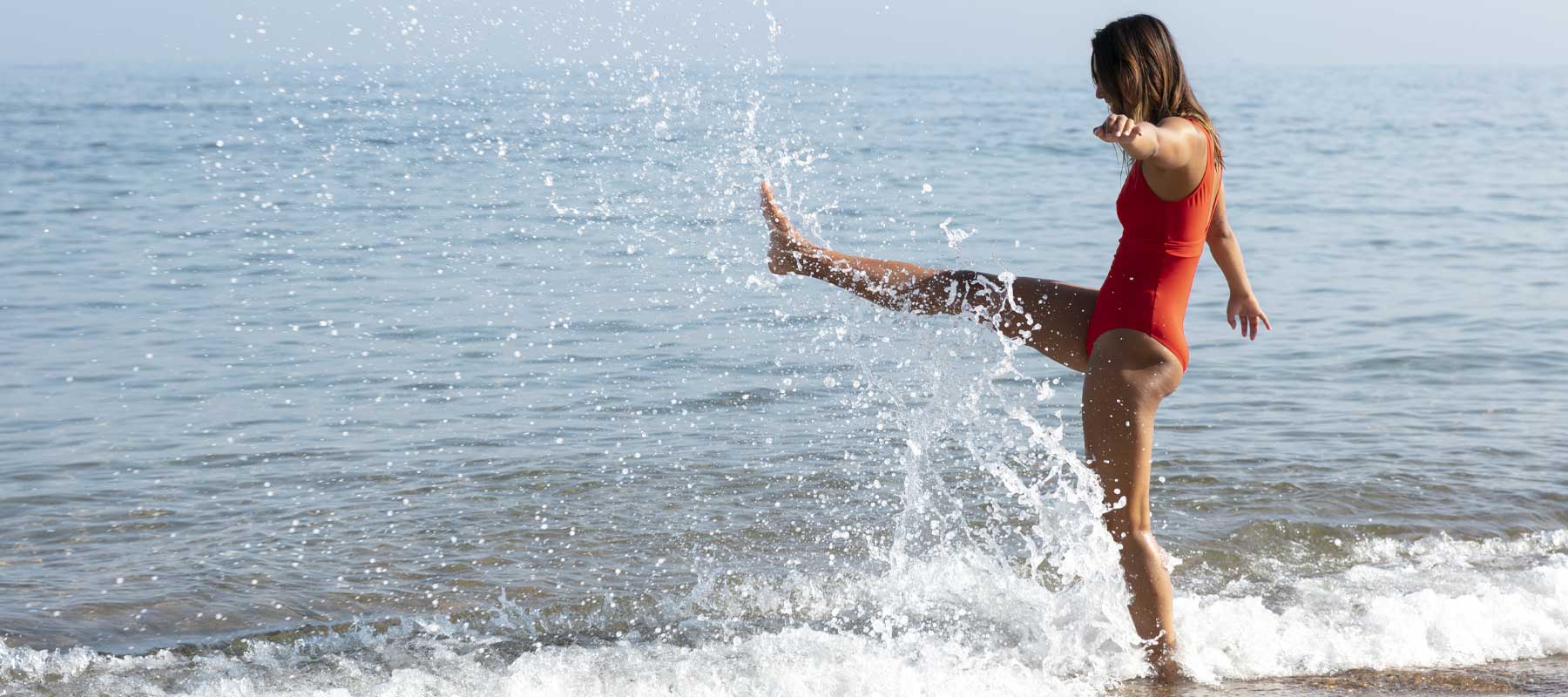 During the summer and the following months, the skin is firmer and brighter as it is more exposed and more pampered. In the heat, it is more necessary than ever to remember to hydrate! Mind if we had a chat about our moisturizing fluid with its refreshing feel?

It is uncontestable that during the summer, the skin looks beautifully healthy. The sand of the beach naturally exfoliates, daily swims make it firm, and the sun makes it shine. And if you take care, it will also be protected by an appropriate skincare routine. Yeah, well... Neglecting to moisturize out of fear of becoming sticky in the heat does happen. The good news is our After-Sun Fluid moisturizes and regenerates, refreshing the skin.

Intense Moisturization and Reconstruction
Out in the elements, the skin defends itself however it can. In the summer, it will thicken but also dry out. As such, it is very important to moisturize it every day after exposure. Indeed, the sunlight will bronze your skin but also oxidize cells and induce premature aging. After a while, the epidermis becomes more sensitive, dryer, and ends up with fine lines and wrinkles. Moisturizing is taking a step towards healthy skin over the short, medium, and long term.
The Organic After-Sun Fluid from Laboratoires de Biarritz provides a reconstructing effect, moisturization, and relief for the most exposed skin. Rich in the patented Alga-Gorria®, a powerful antioxidant, the product helps cells regenerate completely, and Organic Alpha-Bisabolol helps to soothe deeply. The Organic Aloe vera in the 99.5% natural-origin ingredient formula hydrates and the Shea Butter and essential fatty acid complex provides nutrition and suppleness to the skin. A formula that is just right to soothe mistreated skin while still feeling very light.
The Fluid washes over in a wave of relieving moisturization and is particularly refreshing. Forget about any greasy, sweaty feel. The skin is deeply repaired, looks sublime, and feels fresh.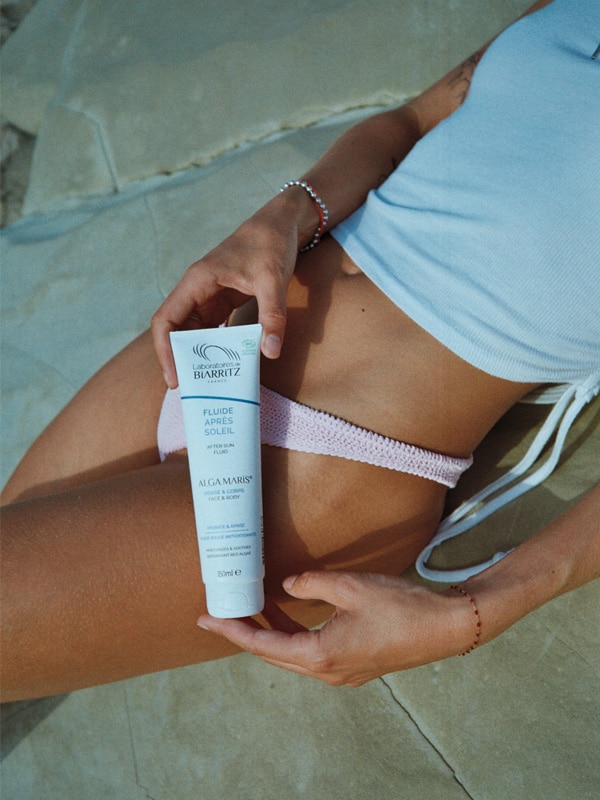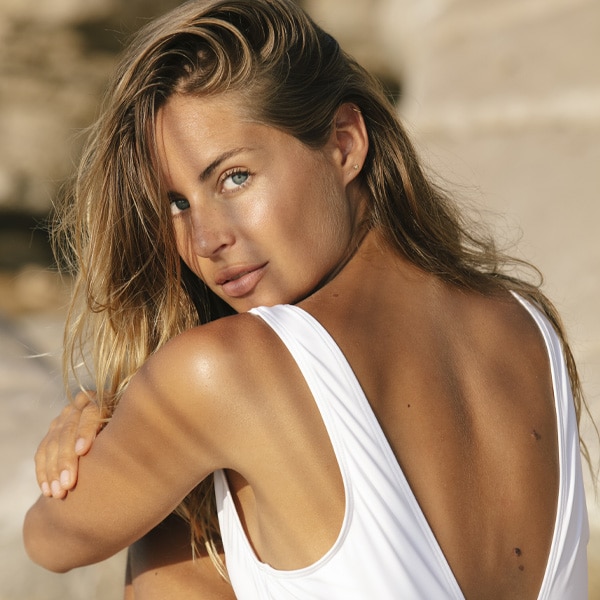 A Good Way to Keep Summer Going
Until the summer is over, the skin requires treatment with the appropriate ingredients. But, it is not because the holidays are over that you should put away your After-Sun in the cupboard. On the contrary, the skin is still sensitive and needs to be soothed and moisturized correctly.
Using up your Fluid will prolong your tan while keeping your skin safe from the risk of peeling. The formula of our After-Sun was designed to soothe overheated skin. It is not yet the moment to take out a rich winter skincare product.
Last but not least, if you still need a reason to keep using our Organic After-Sun Fluid at home? Its delicate coconut shea butter fragrance!
It is a well-known fact that aromatherapy has recognized effects on our brains and well-being. Your brain will have certainly associated the smell of the holidays with our Fluid, so why go without once they are over? A two in one!
---