Our dermo-expert skincare products are a triumph of our Research. First, research that delves into the priceless resources of the natural world and develops exclusive active ingredients. These findings are applied to put these ingredients into dermatologically active, innovative formulas of proven efficacy.
1
Firstly, a selection of ingredients that protect the skin from various external stressors (pollution, stress, wind, thermal shock...), stimulating and enhancing the skin's natural self-defense mechanisms.
With this logic in mind, the formulas were designed with two consistencies for the ideal feel, depending on meteorological conditions. The Fluid has a fine, light, non-greasy feel that leaves the skin soft and well moisturized in hot and humid weather. For cold and dry conditions, the Creams are rich and smooth on the skin.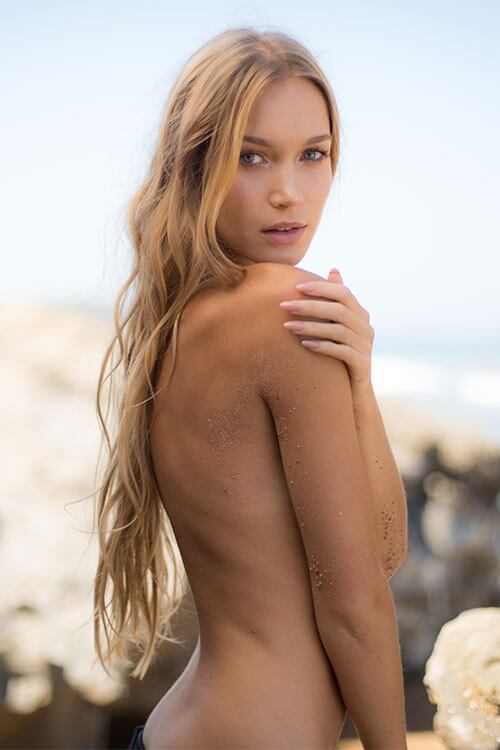 2
Alga Natis Baby Care
ALGA NATIS skincare products are gentle, natural and safe.
Usable from birth, they take care of infant skin. An exclusive ingredient, Alga-Paisium soothes and prevents skin irritation, to protect and relieve the baby's skin.  
ALGA NATIS skincare products have high skin tolerance so you can use them with an easy conscious. With up to 100% natural origin ingredients, hypoallergenic, and certified Organic formulas guarantee that there will be no risky compounds, a limited number of ingredients, no added fragrances, and no alcohol. 
All products have been tested under dermatological, ophthalmologist and pediatric supervision.
And because taking care of your baby also means taking care of the planet, the containers ALGA NATIS is packaged in are made out of 100% plant-based, recyclable plastic (from sugar cane). 
3
Alga Cicosa Reparative Skincare
ALGA CICOSA Reparative Skincare promotes the regeneration of the epidermis and provides immediate relief. 
ALGA CICOSA is a unique range of reparative skincare products that provide both an innovative, exclusive active ingredient, Alga Sendatu®; and an Organic Certification, with more than 99.6% natural origin ingredients.
Irritated skin is sensitive and prone to reaction. To take care of it, ALGA CICOSA products are hypoallergenic, without added fragrances, alcohol free, and tested under dermatological supervision.
Usable on skin as well as external mucous membranes, ALGA CICOSA skincare products can be used in many ways: for everyday cuts and scrapes (skin irritation, redness, rashes, chafing, chapping, superficial burns, after waxing...), after superficial dermatological procedures (laser hair removal, peeling, tattoos, etc) complementary to specified treatment.