Support for Ocean
Conservation Non-Profits
To go the extra mile for the environment, Laboratoires de Biarritz supports non-profits working for biodiversity: RespectOcean, which brings together a network of actors supporting sustainable development around the oceans and coasts; Water Family (Du Flocon à la Vague) that raises awareness and educates about water, the source of all life on Earth; and more. We are a part of 1% For The Planet, and have committed to helping various accredited non-profits in protecting our living planet.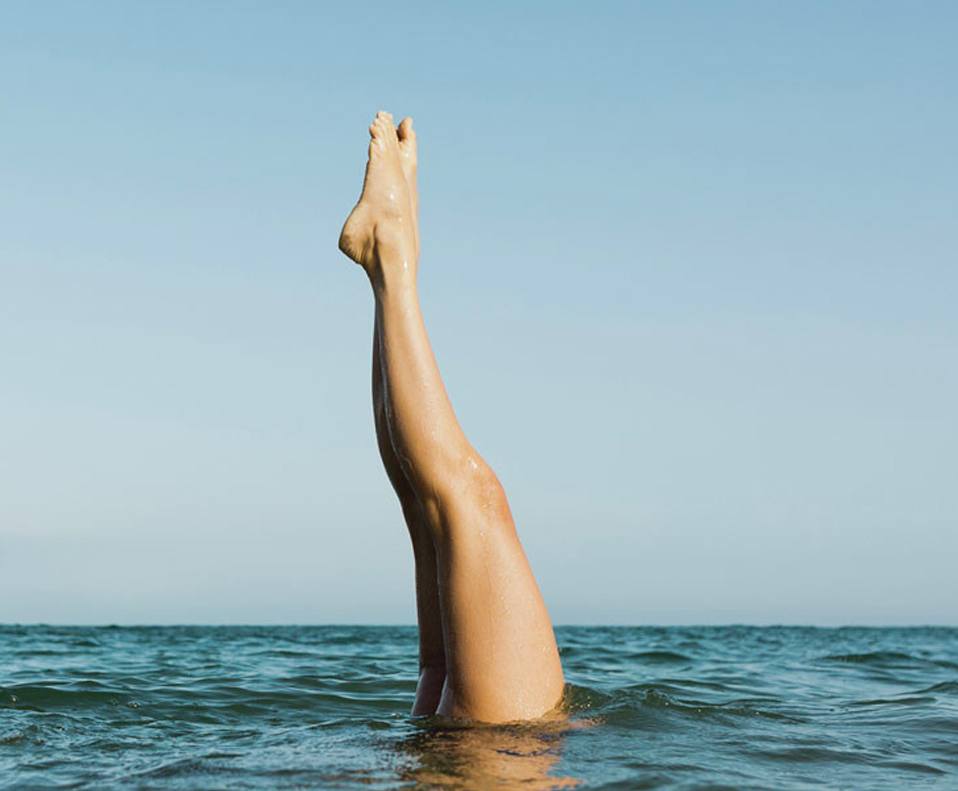 RespectOcean
From our founding, Laboratoires de Biarritz has always felt a deep connection with the ocean. This is why we decided to join RespectOcean.
RespectOcean brings together and represents those devoted to sustainable economic development and the protection of our oceans and coastlines. 
1% For The Planet
1% for the Planet is a nonprofit organization started in 2002 by Yvon Chouinard, the founder and owner of Patagonia, and Craig Mathews, ex-owner of Blue Ribbon Files. Through it, they encourage businesses to give at least 1% of their sales to environmental causes and to the restoration of natural spaces. Demonstrating that business can be both profitable and philanthropic is their main way of convincing others to join the movement. The French branch was founded in 2014 in Bluffy, Haute-Savoie and now numbers 650 member companies.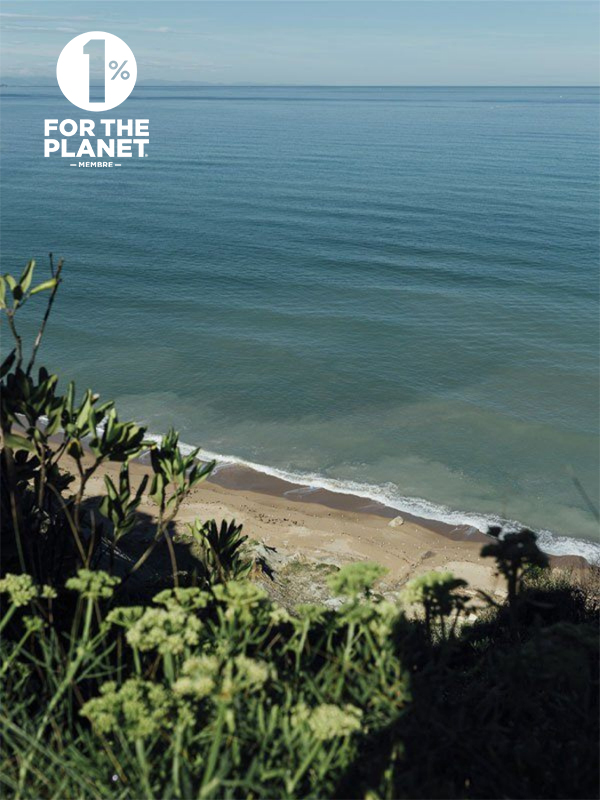 How Are We Helping
The Planet?
We decided to join 1% for the Planet and donate 1% of the sales generated by our baby products. We hope to promote our commitment to human health and the environment, and strengthen these ties. The money will be given to the Water Family association. It raises awareness about the protection of our water resources, our health and our planet. What Is Their Inspiration? To initiate changes from the source, to change our buying habits to reduce our carbon footprint and save water.
The Water Family
Created by Bernard Crepel and Renaud Hermen in 2009, it makes complete educational programs for schoolchildren, businesses and events, with a positive outlook and promotion of good practices. Implanted all across France, it brings together more than 150 athletic and scientific ambassadors, with 20000 youths and 1000 working professionals taught every year Like Laboratoires de Biarritz, Water Family is based out of Biarritz.  Working together was obvious to incite better buying habits, the choice of Organic products to protect human health and the environment.
Wings Of The Ocean
Here at Laboratoires de Biarritz; we do not believe in overconsumption, nor do we want to encourage it. This is why we do not participate in Black Friday every year.  In 2019, we were a part of the Make Friday Green Again movement, alongside 450 other environmentally conscious brands. This year, we want to go above and beyond and will give 100% of our sales on November 27 to the Wings Of The Ocean.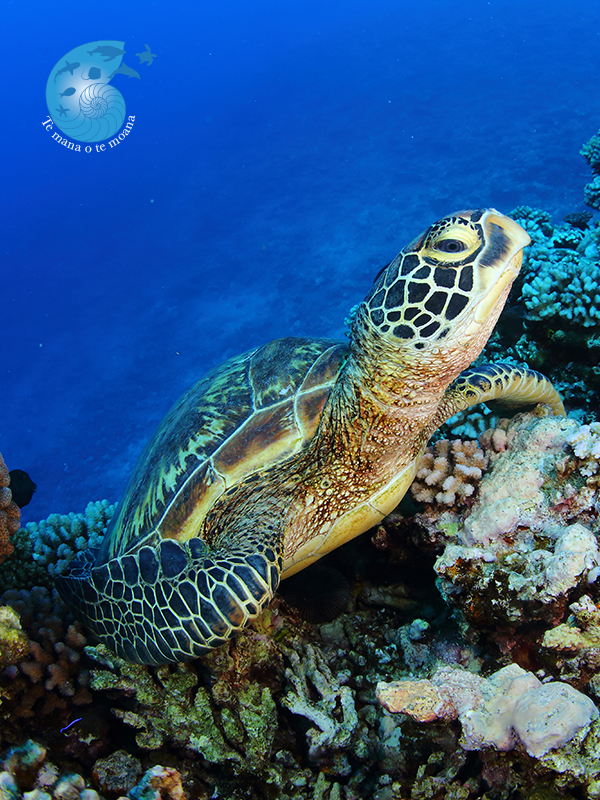 The Ocean,
Our Top Priority
The ocean is our number one source of inspiration, we always strive to protect it. Laboratoires de Biarritz is proud to support and help Wings of the Ocean. Created in 2018, its goal is to stop pollution in the oceans and raise awareness about the consequences of plastic debris on the high seas. A tangible, and necessary project that works for the good of our oceans!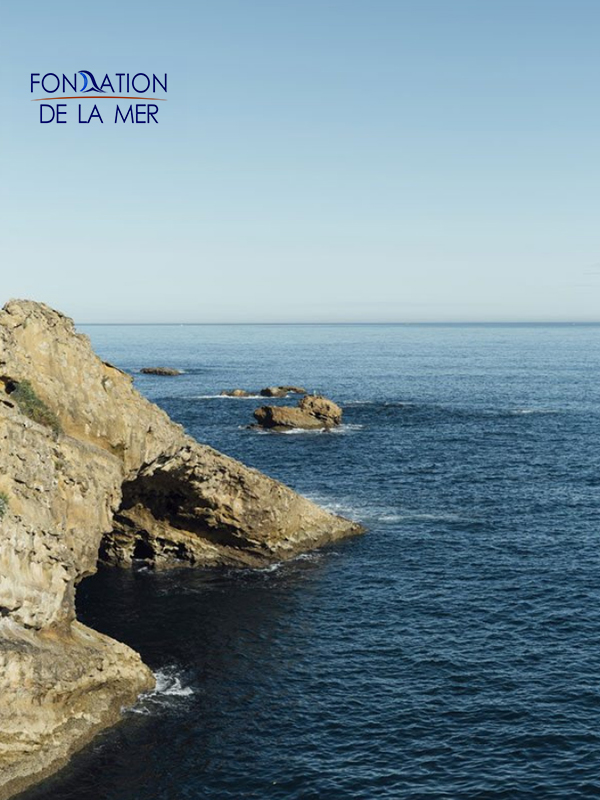 Committed to the Cause:
Our Ambassadors
At Laboratoires de Biarritz, we decided to surround ourselves with passionate and visionary ambassadors, stand-outs in their respective fields, that share our ideals about the environment, respect, and innovation. 
Lea Brassy, 34, a waterwoman who surfs, spearfishes, bodysurfs and freedives. She advocates simplicity and has adopted a minimalist lifestyle. 


Laetitia Roux, 36, French skier and mountaneer an outdoor sports addict, mountain lover, challenge seeker, adrenaline devotee and adventurer. She holds 17 World Championship titles, 9 European Championship titles, and 25 French Championship titles. 


Anais Dautais Warmel is the founder of Récupérables. The concept?  A fashion-brand based on upcycling, 100% Made in France in workplace reinsertion programs.


Vincent Colliard, 35, a professional polar explorer who challenged himself to cross the 20 largest glaciers on the planet and document their fragility.  


Mathieu Crepel, a professional snowboarder and adventurer, age 35. After wining several World Titles, he plans on making an expedition to Greenland to produce a documentary about the effects of climate change on the local population.
Our ambassadors use and appreciate our certified Organic products on a daily basis, and are proud to represent our shared values. Read about all of our Ambassadors, and the Family & Friends of Laboratoires de Biarritz here.