Whether it is while shopping for organic products online or in an actual store, confusion can prevent people from taking the right choice. Faced with the proliferation of certifications and names, we will teach you what you should do to get the best and safest skin care products for yourself and the environment.
Do not mix up ISO 16128
and being Certified Organic
Currently, many non-organic cosmetic companies call their products "natural". They have the right do that under norm ISO 16128. However, do not mistake a certified organic cosmetic product and one that contains natural-origin ingredients according to ISO 16128. It is neither a label, a set of standards, nor a certification. It simply provides a method to calculate the percentage of natural-origin ingredients in a finished product, but does not stop the use of certain ingredients or processes. Quite the contrary, an Organic Certification is a very demanding label to obtain. Not just the formulas are inspected, but also the entire process of manufacturing and commercialization, so that organic cosmetic products are the most environmentally responsible and safe for human health as possible.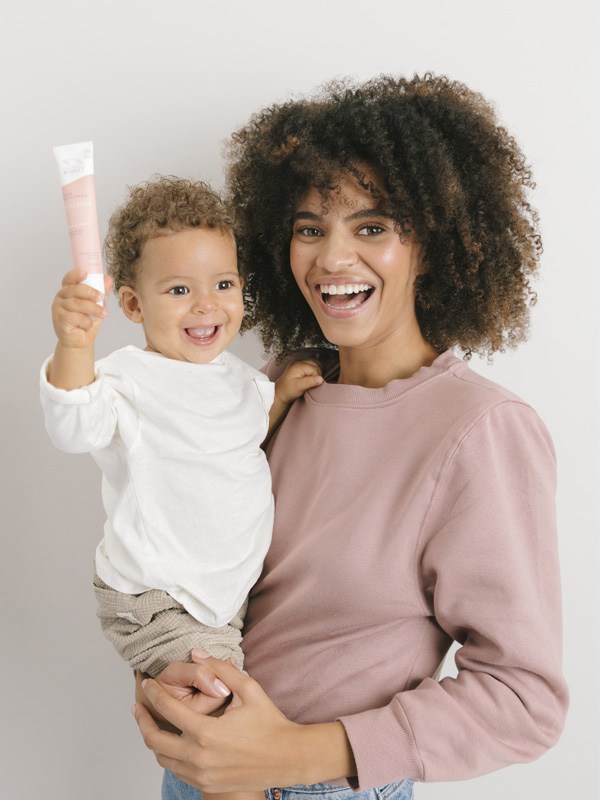 A certified Organic cosmetic product,
the guarantee for a clean formula
When it is certified, an Organic cosmetic product meets strict criteria concerning each step of its life-cycle: the origin of its raw materials (from an ethical and sustainable source), the processing involved (gentle and non polluting), the manufacturing of the finished product (non-polluting processing, green product design, use of recyclable/recycled material...). Furthermore, the labeling must be clear and the marketing responsible.
Laboratoires de Biarritz goes beyond these requirements because our products contain at least 99.5% natural-origin ingredients and up to 97.5% of the final product comes from Organic Farming. From research to bottling, all of our products are 100% Made in France.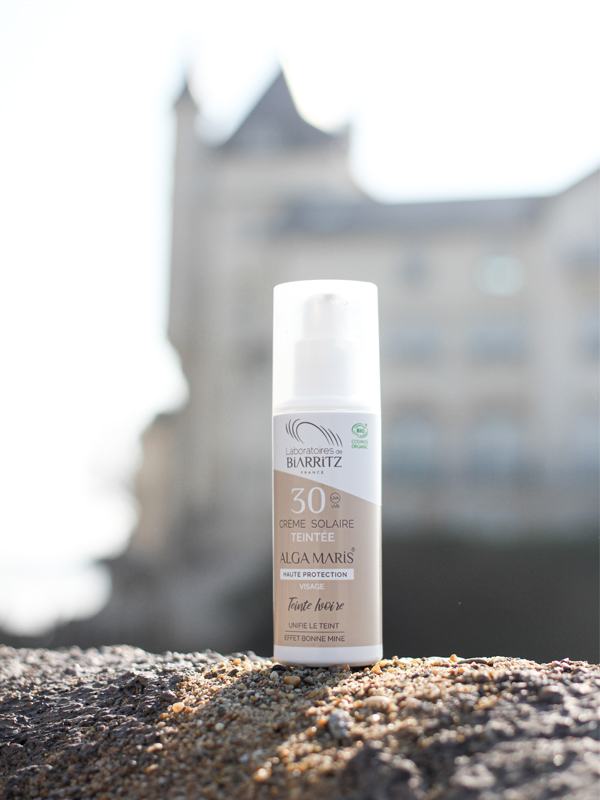 "Natural" does not mean
"Certified Organic"
A cosmetic product that calls itself "natural" but that is not Certified Organic can contain risky, petrochemical-derived ingredients and chemical products like silicones, phenoxyethanol, or parabens. On the other hand, an Organic certification is very strict, notably ruling out all of these controversial ingredients. The demands of ISO Standard 16128 for "natural" products are much less strict. First of all, according to it, an ingredient is considered a "natural derivative" as long as it contains more than 50% natural raw materials, even if the remainder is non-natural. Furthermore, a cosmetic product can claim to contain "XX% natural ingredients", without any further restriction about the synthetic ingredients that also may be present in its formula. And if the percentage is equal to or above 95%, the cosmetic product may position itself as a "natural product", even if the remaining 5% is made up of objectionable ingredients. Indeed, under ISO 16128, the use of even the most controversial petrochemical-origin substances (silicones, benzophenones, triclosan, parabens, phenoxyethanol, etc) is not prohibited. The same goes for using potentially dangerous solvents, polluting chemical ingredients, synthetic fragrances or GMOs.  So be wary of the "greenwashing" of some products that call themselves "green", "natural", or "environmentally-friendly", even though they contain synthetic ingredients.