1
Simple & Natural
Very delicate, the epidermis of a baby must be nurtured and protected with the help of specialized skin care products.
Containing just a few products with simple, yet precise formulas provides baby basics :
Basics : only the products that are truly useful day-to-day. Products suited for all babies for easy to use, trustworthy, everyday care.


Basics : formulas are refined and minimalistic. The fewer ingredients there are, the safer the product. In this way, skincare products only contain the bare necessities: the ingredients that provide the specific effects of each product (soothing, nourishing, or moisturizing ingredients) and those that provide their exceptionally gentle feel.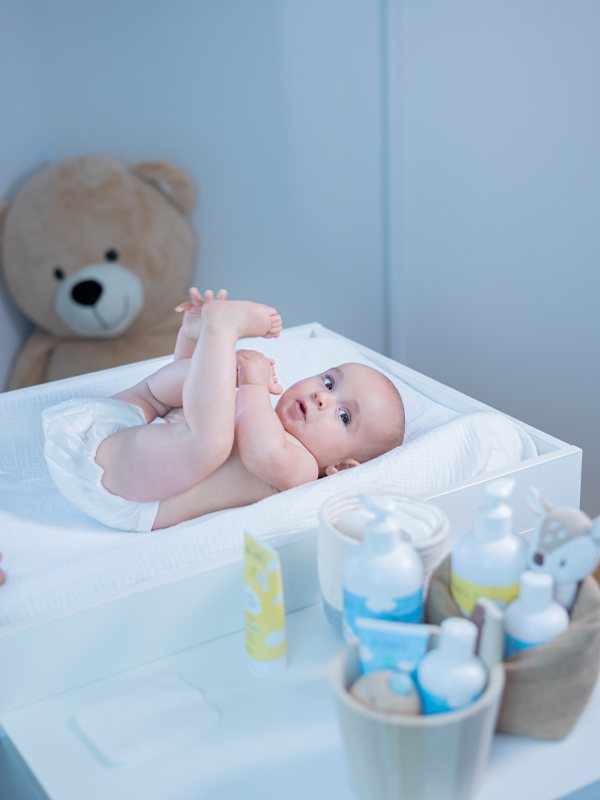 2
High tolerance and security
The choices made by Research in elaborating the formulas were made to ensure high skin tolerance and safety.
Our skincare is certified Organic and contain up to 100% natural origin ingredients
They contain an exclusive ingredient made from Brown Seaweed: Alga-Paisium soothes the fragile skin of the infant and prevents skin irritation.
They are hypoallergenic², without added fragrances and alcohol-free  
Our skincare is tested under dermatological, ophthalmologist and pediatric supervision.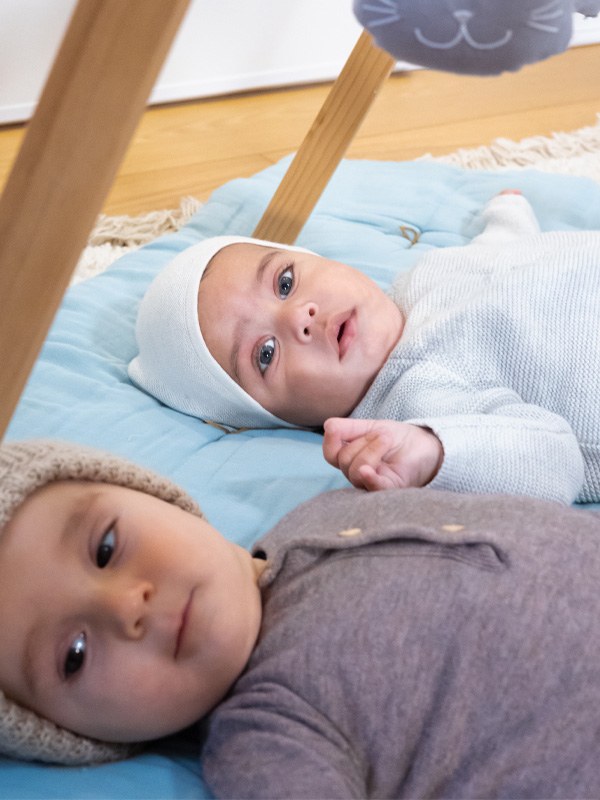 3
Plant-Based Plastic Packaging
In line with our endeavors for a healthy planet, the containers and tubes used for products are 100% plant-based plastic. This recyclable material
is made from Sugar Cane, a perfectly renewable resource.
As a renewable resource, Sugar Cane absorbs enough CO2 during its growth to completely offset the CO2 emissions of its manufacturing process.
¹ Except for premature babies.
² Formulated to minimize risk of allergies