Our Reparative Skincare
ALGA CICOSA®
Certified Organic ALGA CICOSA® skincare products with Alga-Sendatu help the natural regeneration of the upper layers of the skin.
Discover the products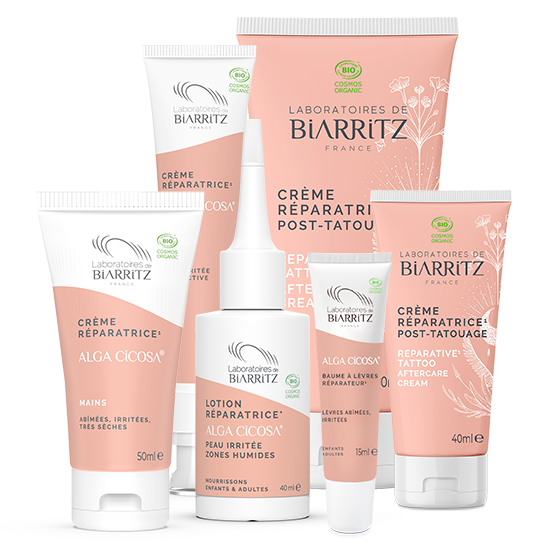 1
A Patented Active Ingredient
ALGA CICOSA marks a new dawn in the world of reparative skincare. It reunites an exclusive reparative active ingredient developed through our Research, with the guarantees of an organic certification and more than 99.6% natural-origin ingredients.
The reparative extract in ALGA CICOSA is called Alga Sendatu®. Made out of a Red Seaweed characteristic of the Basque Coast, it stimulates the restructuring of the upper layers of the epidermis and the restoration of the protective barrier function of the skin (proven in vitro and ex vivo testing).


Efficacy, innovation and skin-safety come together with ALGA CICOSA.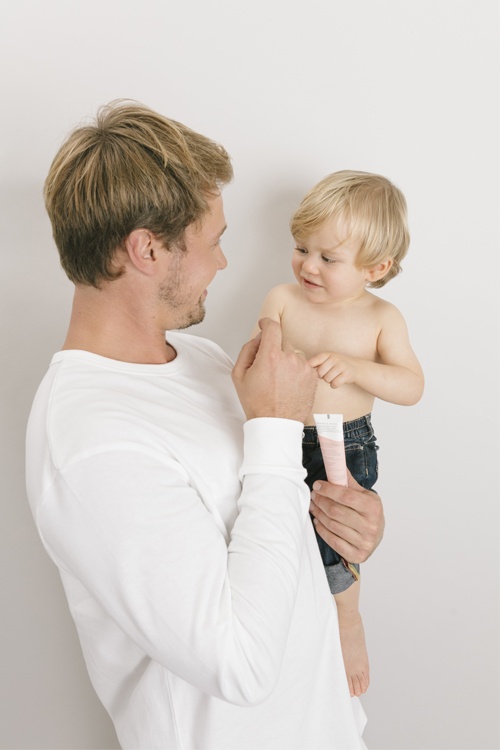 2
A Broad Range of Uses
ALGA CICOSA was made to soothe and respond to all types of skin irritation.
If your skin shows redness, is damaged or injured... use ALGA CICOSA products to help regenerate the epidermis and relieve the skin.
The efficacy of the reparative effect of ALGA CICOSA products makes them useful in a broad array of applications. These range from common skin problems (chafing, rashes, chapping, superficial burns, diaper rash, etc.) to the care of the skin after certain dermatological procedures or getting tattooed.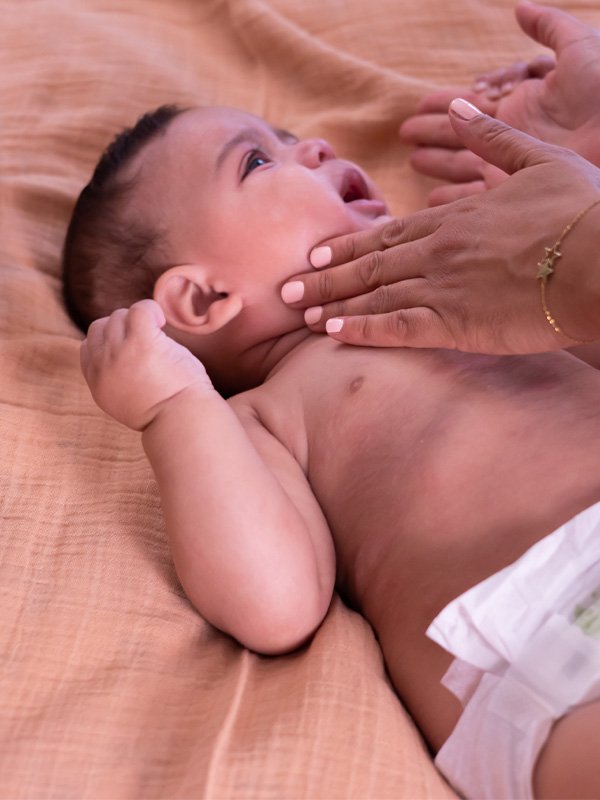 3
Adults, Children, Infants
ALGA CICOSA products were designed for everyone: adults, children, and infants. They can be used on the skin and external mucous membranes.
To be as safe as possible, they do not contain fragrances, are alcohol free, hypoallergenic, and were tested under dermatological supervision.