"Muriel and Jean-Marc Dubois, accomplished surfers and ocean-lovers, naturally founded Laboratoires de Biarritz to make certified organic products that are health- and environnementally-friendly."
Our
Story
Created in 2011 by Muriel and Jean Marc Dubois, Laboratoires de Biarritz is the realization of grand ambitions: a project born of the personal, family and environmental convictions of its founders. Indeed, dedicated surfers and ocean-lovers, the family was looking in vain for sunscreen that was safe for the skin and the marine environment…
And so ALGA MARIS was born, certified organic sunscreens, the first range of skincare from Laboratoires de Biarritz.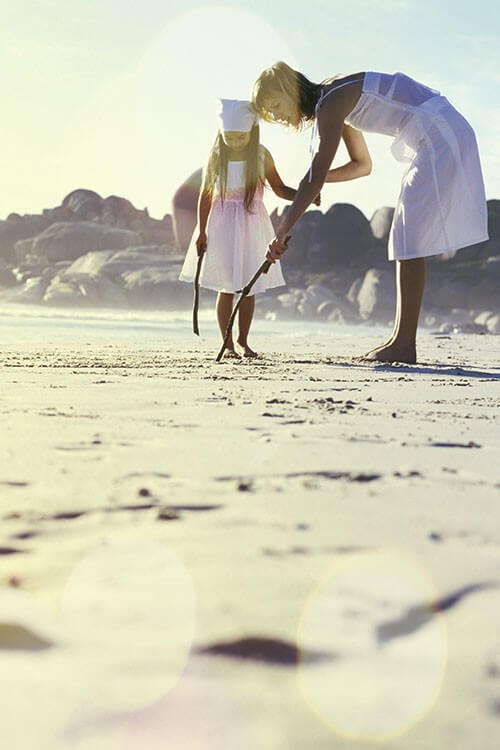 Innovation &
efficacy
The work of our R&D started with fundamental research to find the molecules of tomorrow, in the heart of nature with incredible virtues. Our Research is at the origin of the discovery of several exclusive active ingredients. Protected by patents, this active ingredients are potentiated in technical formulas, beneficial for the health of skin.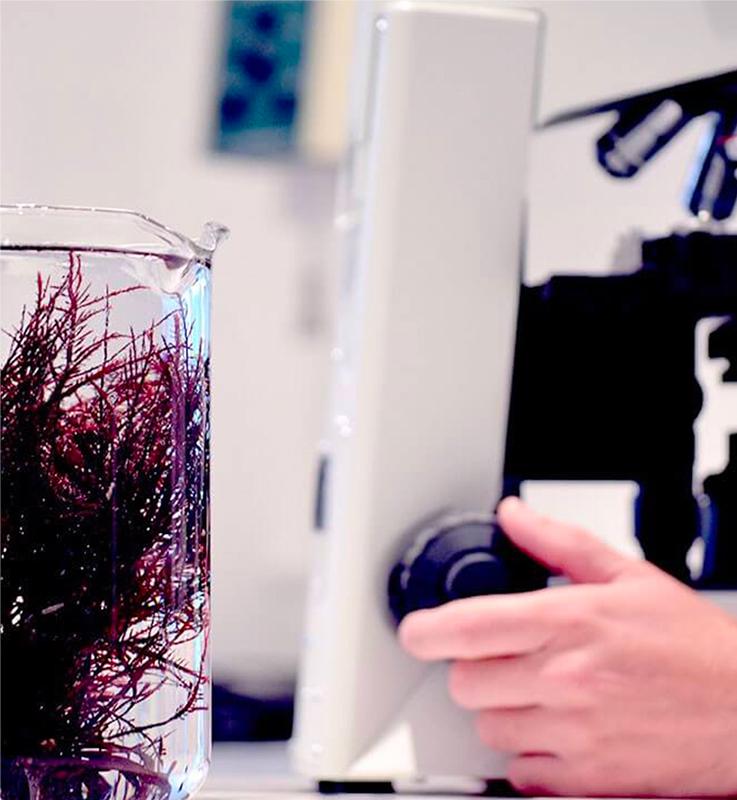 The Ocean,
Our Inspiration
Passion united Laboratoires de Biarritz with the Ocean. 
Passion drives our commitments to make cosmetics that respect marine ecosystems. 
Passion guides us in our research for exceptional molecules of natural origin. 
Indeed, the ocean abounds with resources with remarkable properties. Among these are seaweed, which push our research in its development of innovative cosmetics.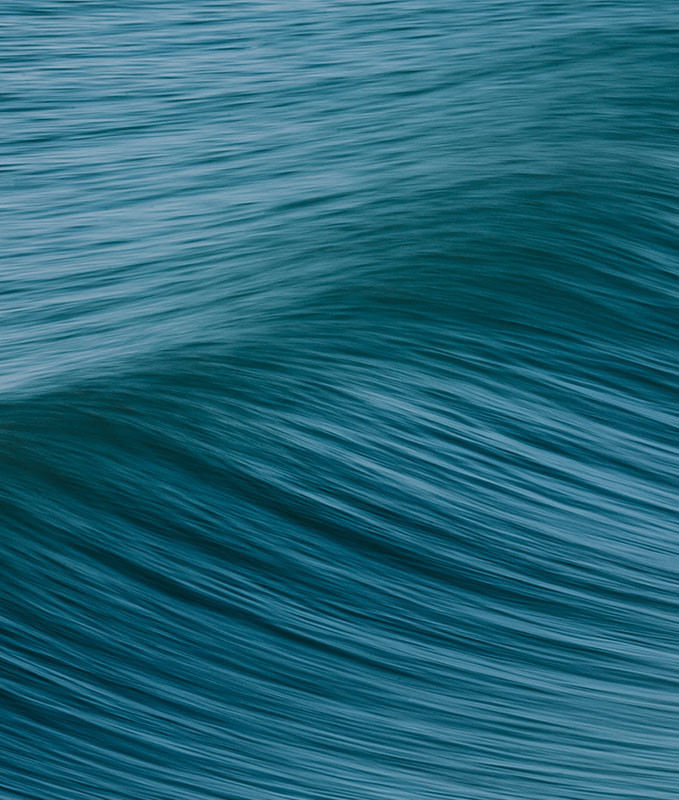 Biodegradable Ingredients

100% Recyclable Packaging

Airless Containers

Entierly Made In France
Our skincare products are certified organic under the Ecocert and Cosmos standards
and enjoy the Cosmébio label.
Organic certification demands that at least 95% of the ingredients we use be of natural origin and that at least 20% of the final product be from Organic Agriculture. Laboratoires de Biarritz go above and beyond that because our products are made up of 99.5% natural origin ingredients and up to 96% of the final product is from Organic Agriculture.
Our formulas contain 0% petrochemical ingredients and 0% "at risk" ingredients (parabens, silicones, phenoxyethanol, etc).
Health and Environmental
Consciousness
We also strive to limit the number of ingredients in our formulas and to only select those that have the highest degree of tolerance.
Our skincare products are presented in airless bottles, a technology that enables us to minimize the of conservatives.
In this way, we concentrate our effort and know-how to elaborate skincare that  guarantees optimal safety.
But the respect of your health also means protecting the environment.
This is why our commitment to eco-responsibility guides our choices throughout the entire process of elaborating our cosmetics: biodegradable ingredients, avoiding organic solvents, 100% recyclable packaging, and more.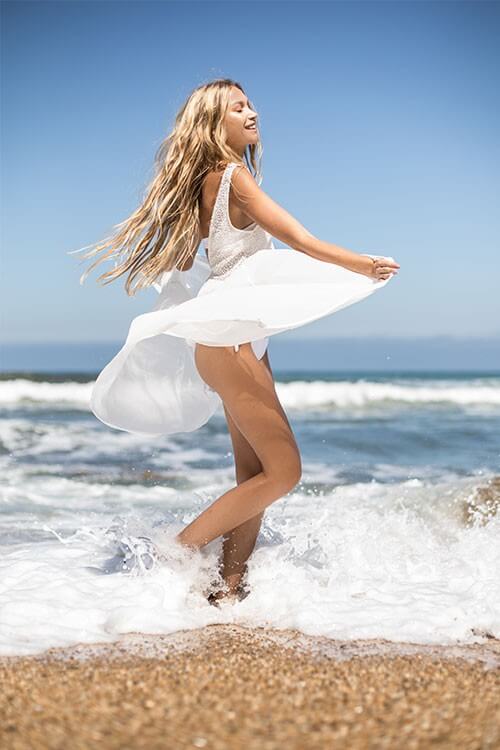 Cosmetics
Made in France
All the way from the research stages to production, our dermo-cosmetic skincare products are Made in France. 
In this way, our patented active ingredients are from a red seaweed specific to Basque coastlines, Gelidium sesquipedale. To this valorization of local natural resources can be added French suppliers and production predominately based in the Pyrenees-Atlantiques. Guaranteeing optimum traceability, producing locally enables us to support our regional economy. 
A synonym of quality, Made in France, also makes it possible to reduce our carbon footprint thanks to short circuits and a controlled supply chain. 
High quality, expertise, and environmental consciousness are the values most dear to the heart of Laboratories de Biarritz.