Caring for the Ocean Life,
A Foundational Commitment
A desire to create sunscreens safe for ocean life was the spark that brought Laboratoires de Biarritz to life.
The company was founded on the development of certified Organic sunscreen products, made to protect our skin, but also our environment with non-petrochemical, non-polluting, natural ingredients.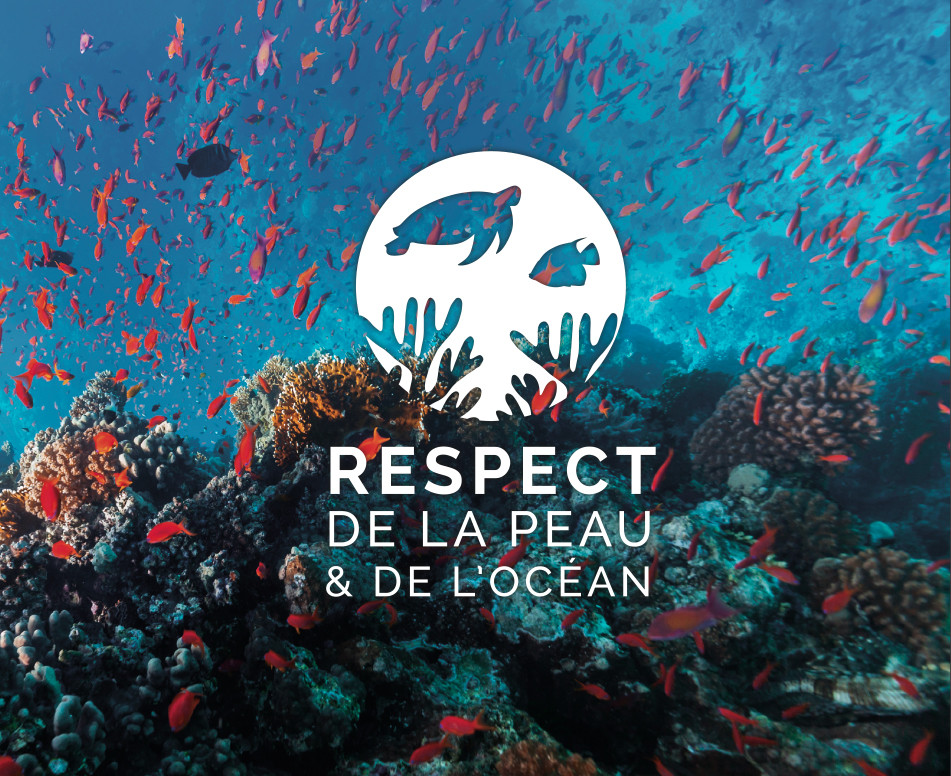 The Ocean,
Our Inspiration
The oceans, as the home of exceptional ecosystems, have living resources with wondrous properties. Among these are the algae (or seaweed) that inspired our Research to create innovative cosmetic skincare products.
Laboratoires de Biarritz is a team that lives by its commitments, conscientious about our personal choices and their effect on the environment.
A team headed by successive entrepreneurs who are all truly passionate about the ocean.
As surfers and sailors, they know the disastrous effects of marine pollution on the balance of oceanic ecosystems, and pour their hearts into conservation.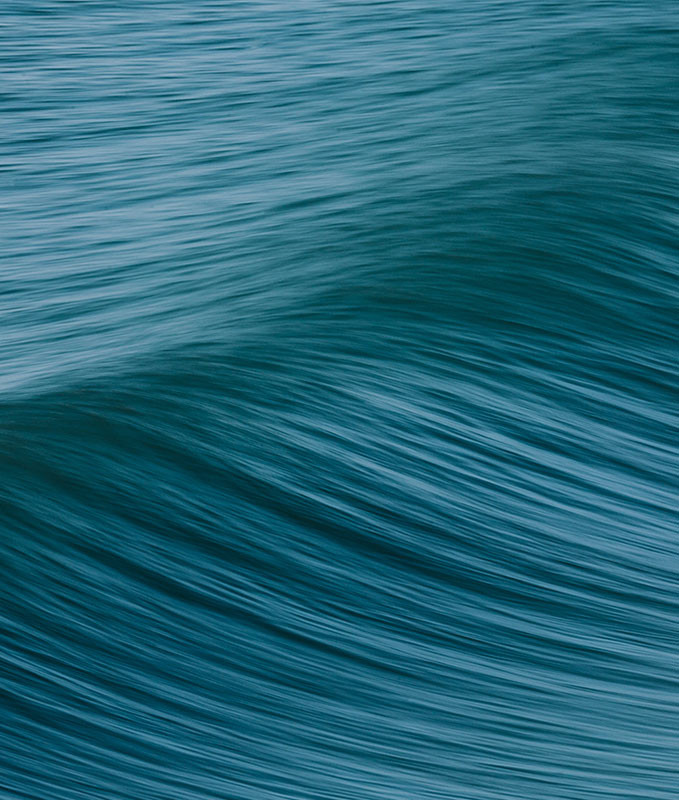 Implicated Research &
Development, Every Day
We concentrate our effort and expertise in elaborating skincare products that will guarantee safety. As a result, we limit the number of ingredients in our formulas and only the best tolerated by the skin are selected.
In terms of effectiveness, for each of our products it is demonstrated scientifically through clinical trials undertaken with dermatological supervision. Going beyond these trials, we decided to carry out further testing to ensure that our products are non-detrimental for the environment.
Indeed, being safe for human health also implies being safe for the environment. 
That is why when developing our manufacturing processes or our packaging, our R&D will aways choose the one with the smallest possible environmental impact : choosing recycled or renewable plastics, environmentally-friendly inks and more. Our research always stays up-to-date to improve performance and adapt to constant technological progress.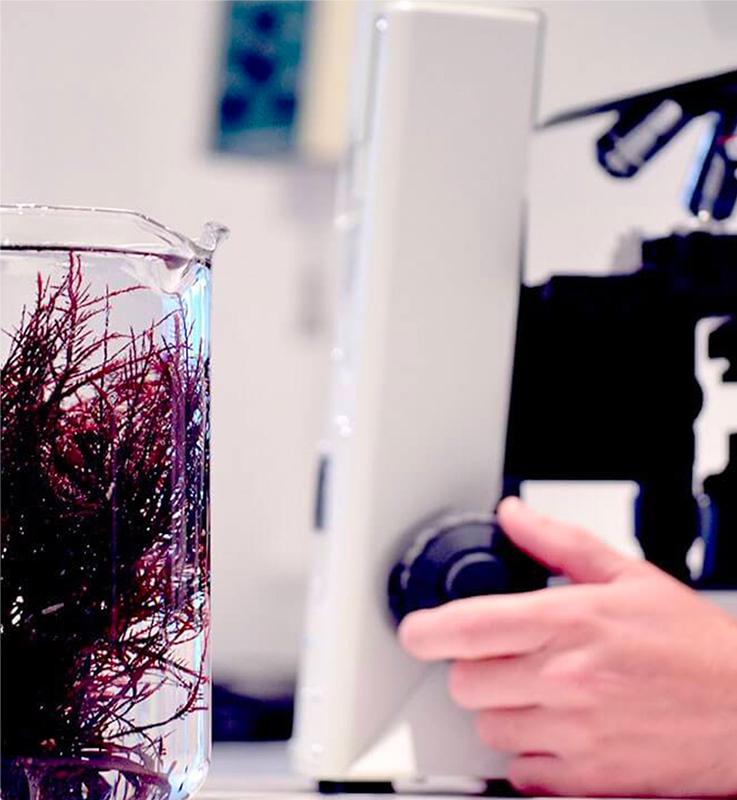 Biodegradable Ingredients

100% Recyclable Packaging

Airless Containers

Certified Organic,
Certified Safe
and Cosmébio label.
Our products are certified Organic according to Ecocert or COSMOS Organic standards, and benefit from the Cosmébio label. 
Being certified Organic notably demands that at least 95% of ingredients are of natural-origin and at least 20% of the finished product come from Organic Farming (according to the COSMOS standard for cosmetics products marketed since January 1, 2017).
Laboratoires de Biarritz goes beyond these requirements because our products contain at least 99.5% natural-origin ingredients and up to 96% of the final product comes from Organic Farming.
Our formulas contain 0% of risky petrochemical ingredients such as parabens, silicones, phenoxyethanol, etc.. 
French
Cosmetics
From research to bottling, all of our dermocosmetic skincare products are 100% Made in France.
Along these lines, our patented active ingredients come from a red seaweed characteristic of the Basque Coast, Gelidium sesquipedale. Similar to this use of local natural resources, we also prefer French suppliers and produce principally in our province of Pyrénées-Atlantiques. Guaranteeing the best possible traceability, we also participate in supporting our regional economy by producing locally.
A synonym of quality, being Made in France also helps us limit our carbon footprint through short supply circuits and well-controlled supply chain. 
High quality, know-how and environmental consciousness are all values close to the heart of Laboratoires de Biarritz.