OCÉANE
by Biarritz
OCÉANE by Biarritz brings you a sensuous moment of well-being with its divine fragrances and fine textures. Indulge in our exclusive, completely organic* skincare that brings pleasure to your routine. Skin and hair will be renewed: soft, silky and brilliant, with our natural and environmentally-friendly products.
Discover the products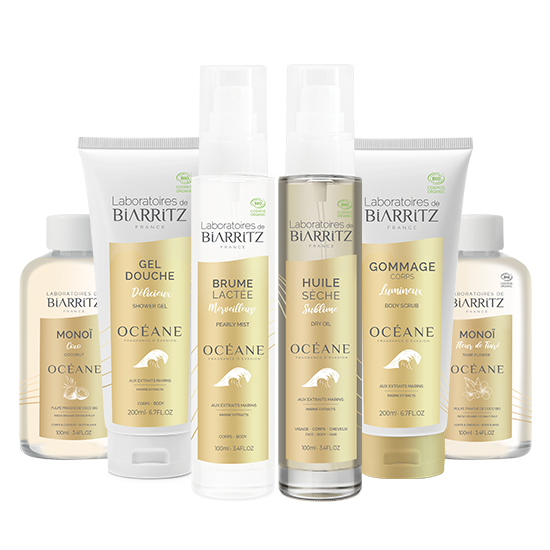 1
Océane Dry Oil
OCÉANE Dry Oil is pleasure: its exclusive and captivating fragrance, the soft feeling it leaves on the skin and hair make applying it simply exquisite. It intensely regenerates the skin and hair, providing deep nutrition and active revitalization. The combination of four certified organic* vegetable oils (Gold-of-Pleasure, Hemp, Sunflower, and Prune) provides nourishing and alleviating effects, and an extract of Rock Samphire revitalizes skin cells. Be immersed as its divine fragrance and suave texture wash over you in wave of well-being.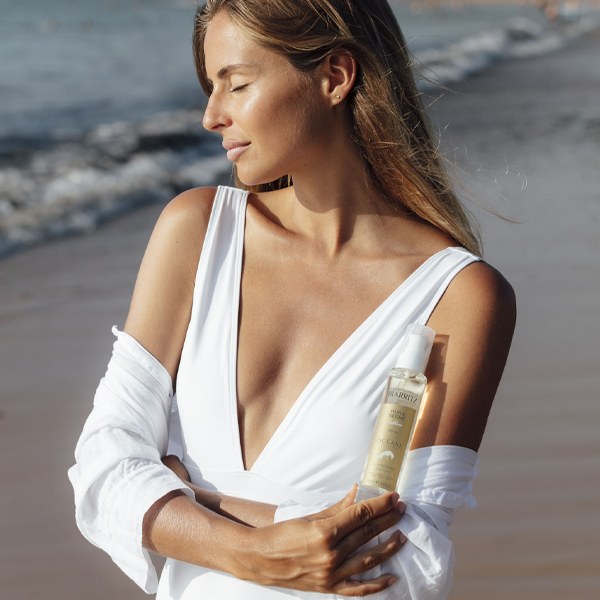 2
Monoi Oils
Laboratoires de Biarritz certified organic Monoi Oils are moisturizers that are ideal to deeply nourish skin and hair. It leaves a delicate silky veil on the skin and restores brilliance and suppleness to the hair. An ancient beauty secret of Polynesia, it can be used all year long as a regenerating elixir for the skin and dry hair, or as an after-sun in the summer.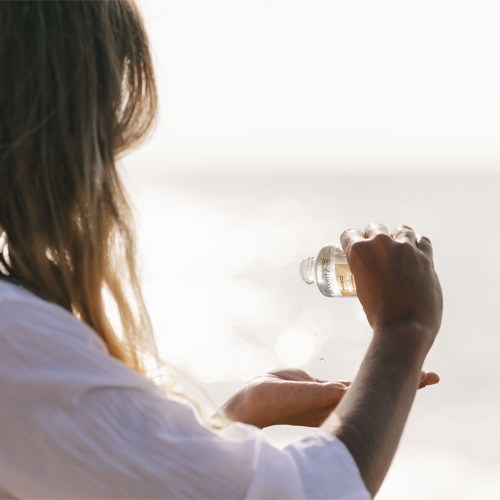 3
Shower gel OCEANE®
OCEANE Shower Gel leaves the skin perfectly soft and clean. It's cleansing base without sulfates rids the epidermis of impurities without upsetting its natural balance. Its marine origin active ingredients (brown seaweed and rock samphire) reinvigorate the skin, while its rich and fragrant foam instills a unique sensorial experience.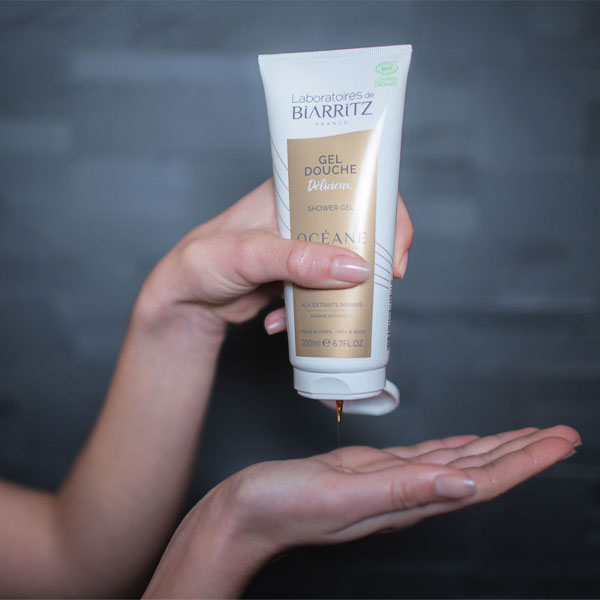 4
Scrub
OCÉANE Body Scrubs makes the skin silky soft, without damaging it and leaving it deliciously perfumed. Marine origin activi ingredients, brown seaweed and Rock Samphire, invigorate, while siliceous microalgae and volcanic sand work together as natural exfoliators to eliminate dead cells, to smooth and sharpen skin tone.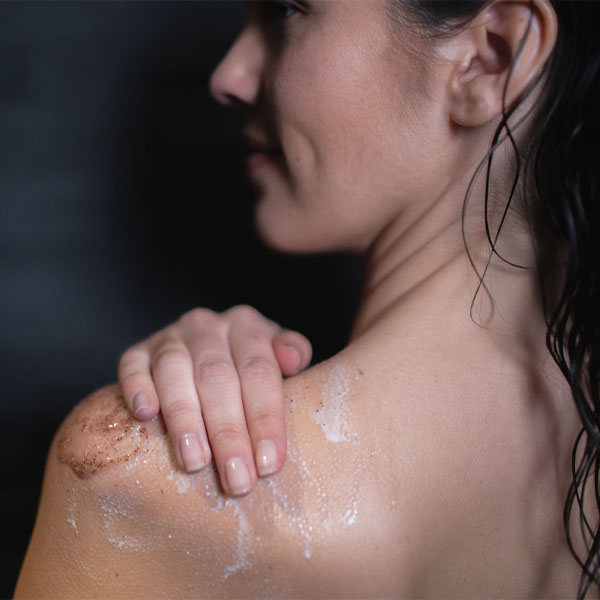 OCÉANE by Biarritz Products
Add to cart
Add to cart
Add to cart