The Daily Essential
Whatever your age or skin type, skincare products provide for your skin's everyday needs: intense hydration, slowing of skin ageing and protection against environmental stress.
Discover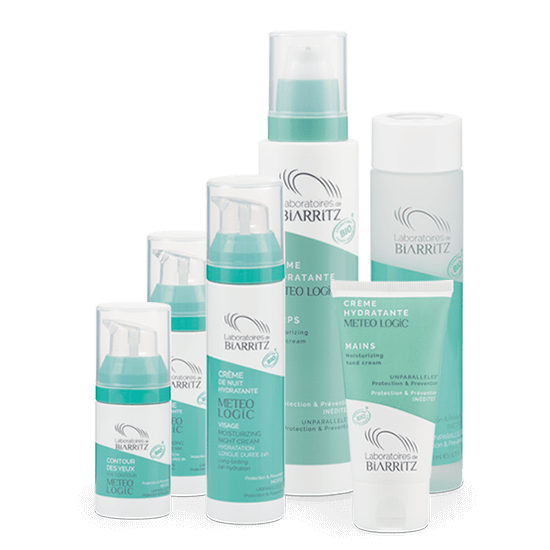 1
Intense and Long-Lasting Hydration
Hydration is the absolute basis of beautiful and healthy skin. A fundamental need met that provides intense moisturizing for up to 24 hours. In our formulas, hyaluronic acid and glycerin restock moisture reserves while a nourishing complex (organic shea butter, organic jojoba oil, organic prune oil, essential fatty acids, etc) regenerates the skin barrier that maintains hydration. The skin is soft, supple and refreshed, and true balance is restored.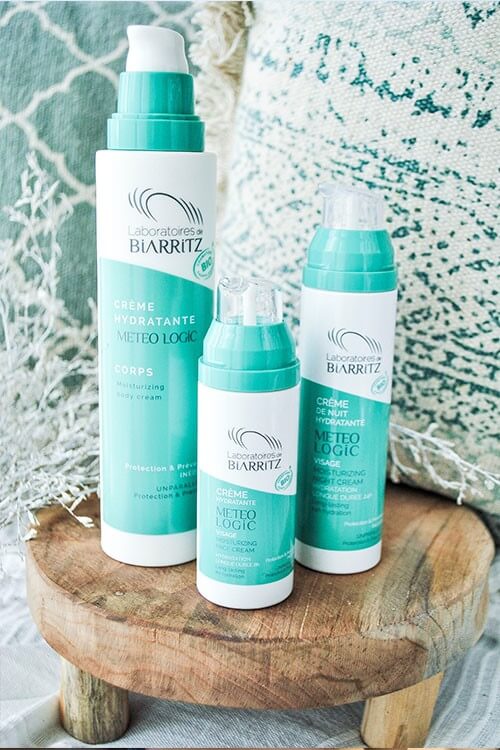 2
Protective shield against environmental stress
Thanks to a synergy of active ingredients from the ocean, including Alga-Gorria®: patented Red Seaweed extract, powerful antioxidant developed by our Research, skincare products provide:
Protection against the elements: cold, dryness, brusque temperature changes, the weather can really affect the skin, leaving it vulnerable and feeling uncomfortable.  Active ingredient activates the skin's natural defenses to improve the resistance of the skin barrier.
Protection against oxidative stress: excess free radicals caused by pollution, stress, fatigue, UV light, etc. is harmful for skin cells. Alga-Gorria® neutralizes free radicals to preserve the integrity of skin cells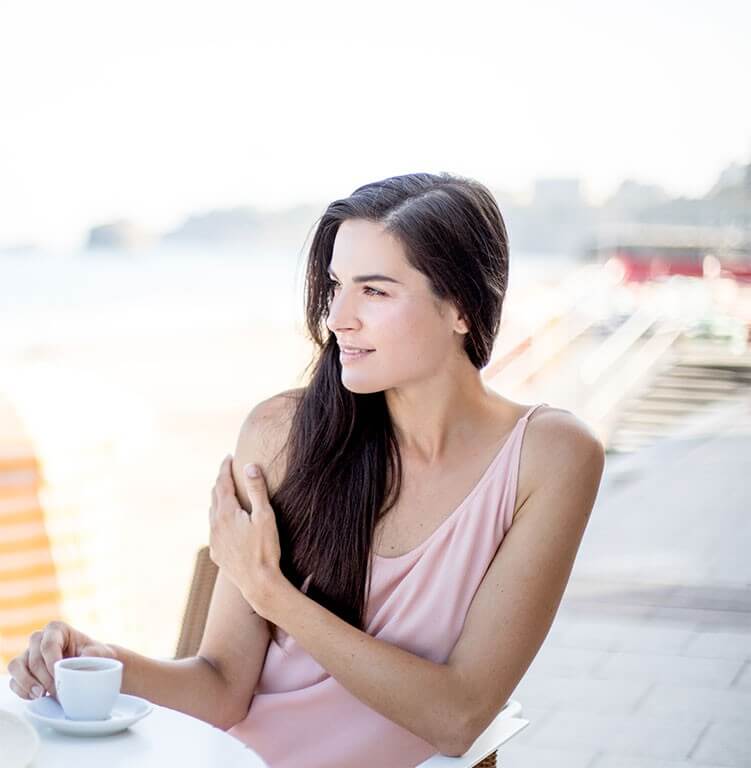 3
Prevention of skin ageing
Thanks to its antioxidant properties, Alga-Gorria® also protects the structures that guarantee the skin's freshness like collagen and elastin or the stock of hyaluronic acid that is depleted by free radicals. In this way, the youth of the skin is preserved.  
Protected and intensely moisturized, your skin is refreshed, smoothed, your complexion glows. Day after day, skincare assures that skin your stays beautiful and resplendent with good health.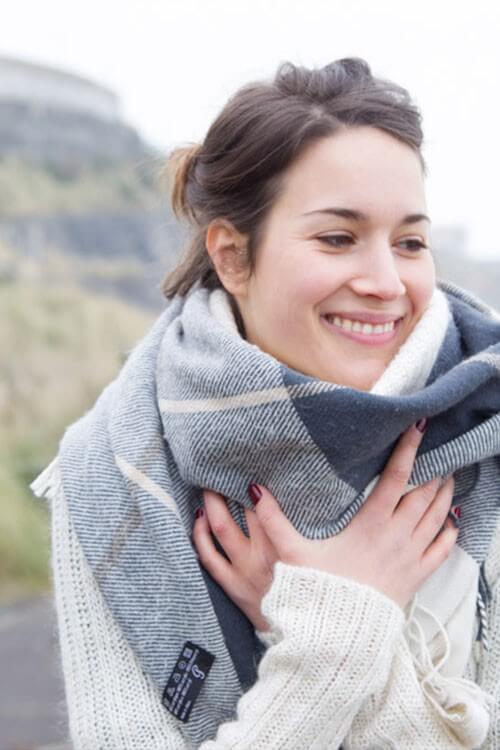 Our products METEO LOGIC®